Pilot Kellee Edwards on fulfilling a lifelong mission.
Kellee Edwards grew up on the south side of Chicago, and it was a cross-country bus trip taken during her childhood that fueled her desire to see more of the world. But once she became a pilot, she found a calling that unlocked something bigger. It wasn't just about travel: it was about finding a new adventure.
Now, Kellee has built an outlet to share her adventures. Her KelleeSetGo YouTube and Instagram channels reach thousands of fans, and you'll even spot her as a TV host and travel journalist. Her passion for adventure has taken her places she never thought she'd get to see, and she hopes her story can inspire a whole generation of aspiring pilots and adventurers, no matter where they come from.
Get to know Cirrus Aircraft:
See what makes these two aircraft so special.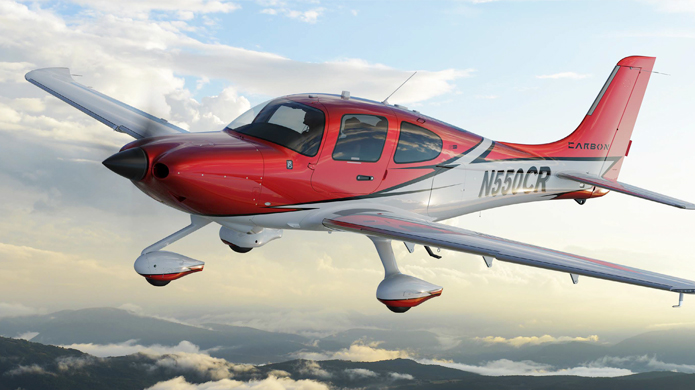 Cirrus SR22
The 2022 SR Series achieves an even higher level of refinement, performance and convenience. With a wide array of possible interior and exterior design combinations, the 2022 SR Series unlocks the freedom and flexibility to define your personal style.
LEARN MORE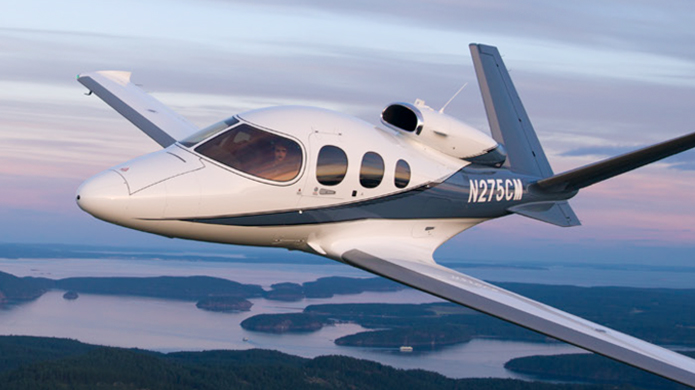 Cirrus Vision Jet
With the Vision Jet, Cirrus ushered in a new era of personal transportation. It's an era where jet speed, jet comfort and jet convenience are accessible. And after winning numerous accolades and awards, including the Robert J. Collier Trophy, Cirrus is just getting started.
LEARN MORE
Choose the headset to match your mission.
Kellee flies with both of our headsets. Which one is right for you?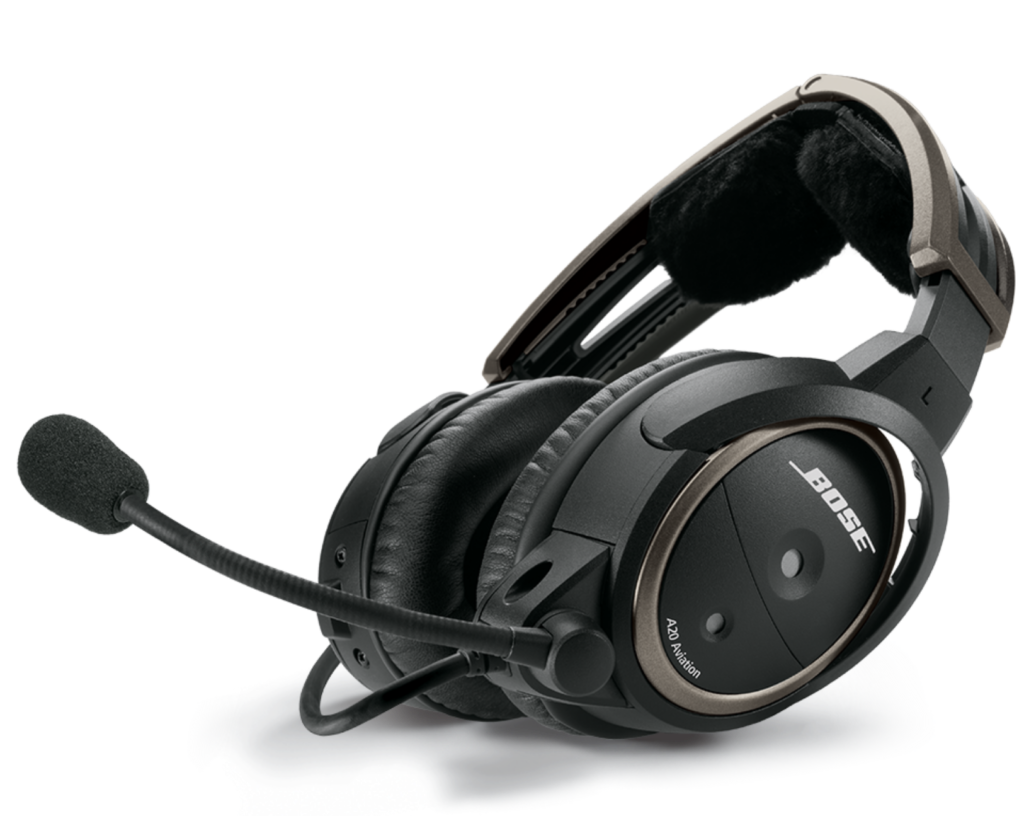 Bose A20 Aviation Headset
The A20 Aviation Headset features acclaimed noise reduction, comfort, clear audio and intuitive operation in a familiar around-ear design. The Bose A20 is designed for a wide range of aircraft, including high noise cockpits.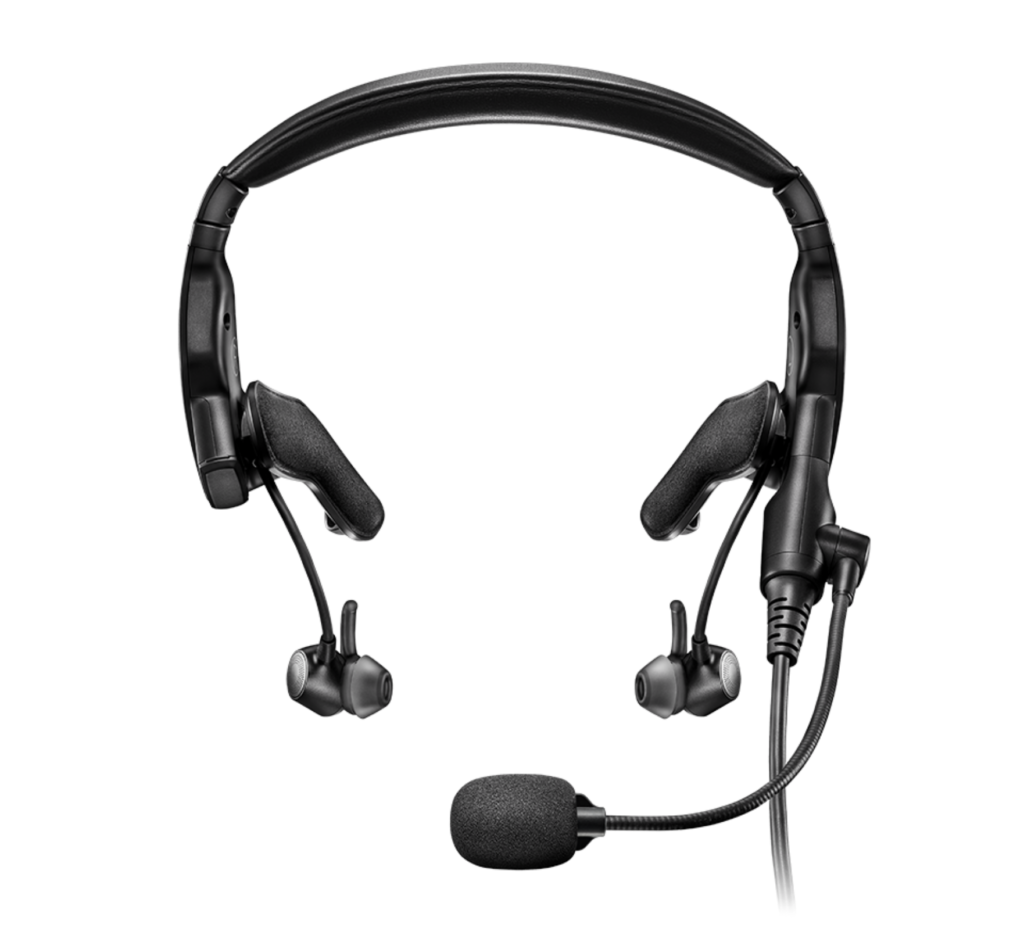 Bose ProFlight Series 2 Aviation Headset
The ProFlight Series 2 takes audio features Bose is known for – like active noise cancellation and clarity – and fits them into the lightest, most compact aviation headset Bose has ever produced. The ProFlight Series 2 is optimized for jet aircraft and quieter environments.
See more pilot stories, including our Pilot Perspectives: First Solo series.
Watch as pilots from different backgrounds tackle their first solo flights.
MORE EXPERIENCES
Hear more pilot perspectives.
Explore the pages below to learn about unique pilot experiences and see how Bose plays a part in their journeys.
Sign up for emails from Bose Aviation.
U.S. and Canada customers: Sign up to get Bose Aviation emails and communications for information on promotions, new products and more.

International customers: Visit our international site to sign up for Bose Aviation emails in your country.

Privacy Policy.
"*" indicates required fields