A legacy of headset innovation.
Bose has been a household name in consumer electronics for a long time, but some might not know that the company's roots in active noise cancellation technology actually began on an airplane more than four decades ago.
On a long flight in 1978, Dr. Amar Bose tried on a set of airline-provided headphones, only to experience increased noise from the aircraft. It was during this flight from Europe to the U.S. that Dr. Bose first sketched his concept for noise cancellation technology.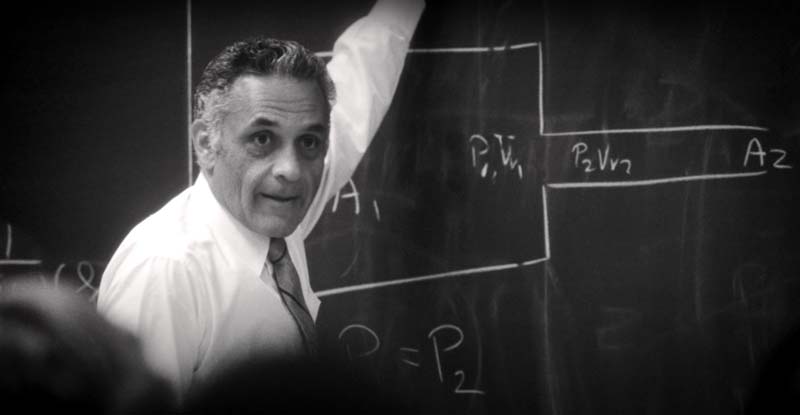 "Never lose your imagination. Always dream of things that are better and think about ways to reach those things."
- Dr. Amar G. Bose
A history of engineering leadership.
1964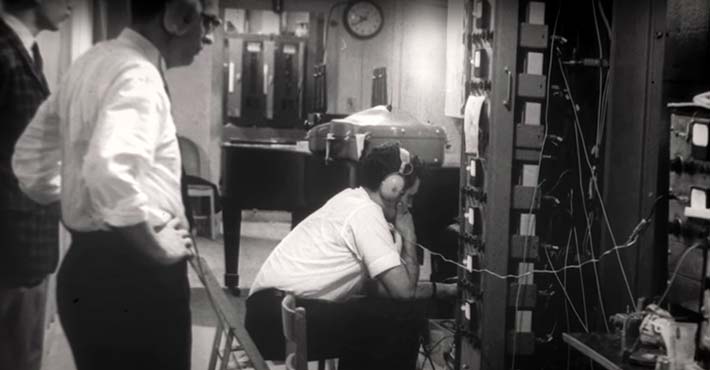 Bose Corporation founded.
Rather than look for an established company to license his loudspeaker patents, Dr. Bose launches his own company. By day, he and his two employees develop power-regulating systems for the military and other government agencies. By night, they explore acoustics and speaker design.
1978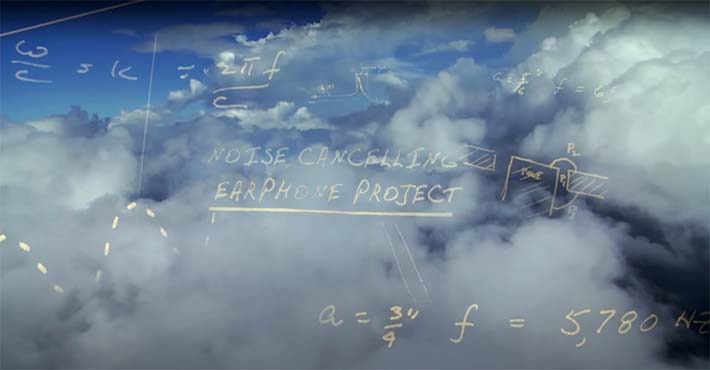 Quest for noise cancelling technology begins.
On a transatlantic flight aboard Swiss Air, Dr. Bose is disappointed by how the sound produced by the then-new electronic headphones he's been given is marred by airplane noise. He conceives the mathematics for noise cancelling headphones before the flight touches down hours later.
1986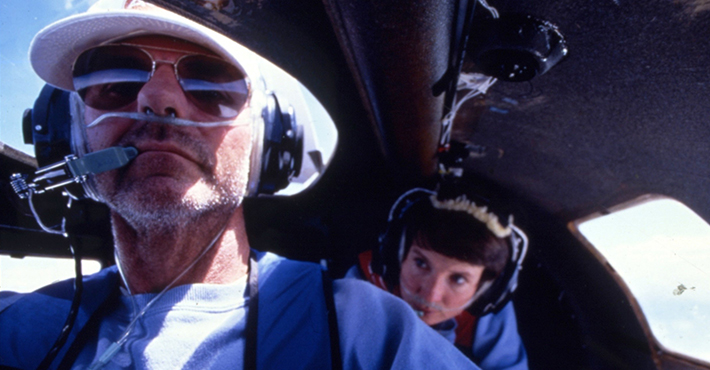 Prototype noise cancelling headphones make historic flight.
Though Bose active noise-reducing headsets are still in development, the company makes two prototypes available to preserve the hearing of pilots Dick Rutan and Jeana Yeager on their record-breaking, nonstop, around-the-world Voyager flight.
1989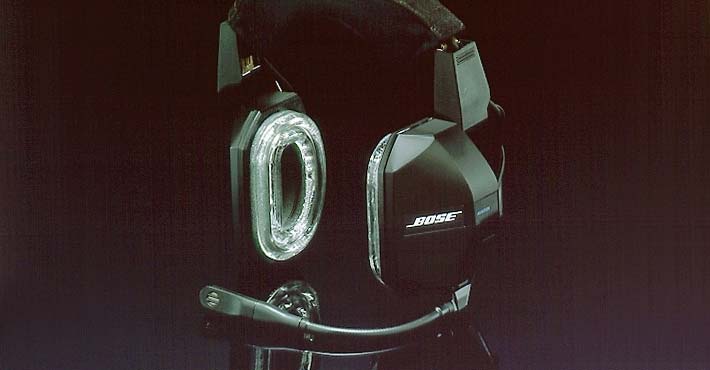 First commercial acoustic noise cancelling headset.
Bose revolutionizes flying for pilots by introducing a headset that provides effective noise reduction and communication as well as comfort.
1998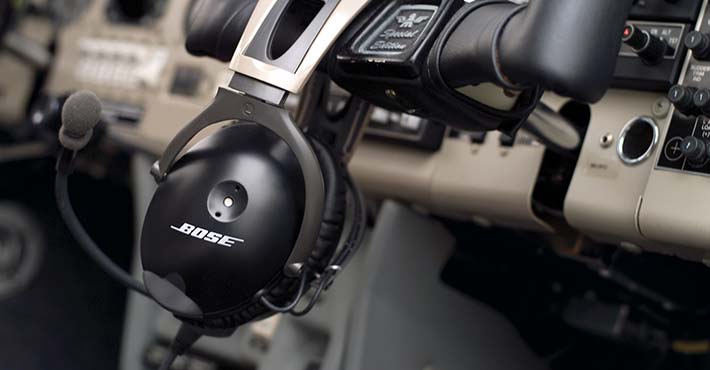 Aviation headsets get smaller, lighter, better.
The new Headset X with innovative TriPort® technology improves pilot comfort while providing a level of noise reduction that's comparable to the larger, heavier Bose models that had first established the active noise reduction category. The Headset X will go on to dominate the category, with Bose being voted as the No. 1 headset manufacturer for nine consecutive years in the Professional Pilot magazine survey.
2000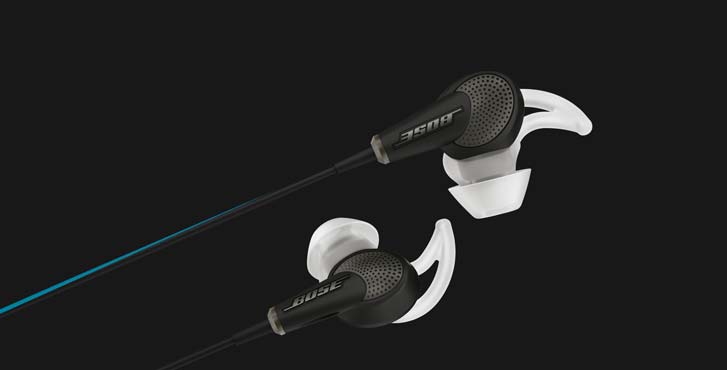 Pioneering Bose technology changes the way people fly.
Building on the success of Bose acoustic noise cancelling headset technology, the QuietComfort headphones forever change air travel for passengers by drastically reducing noise and providing better in-flight entertainment sound quality than ever before.
2008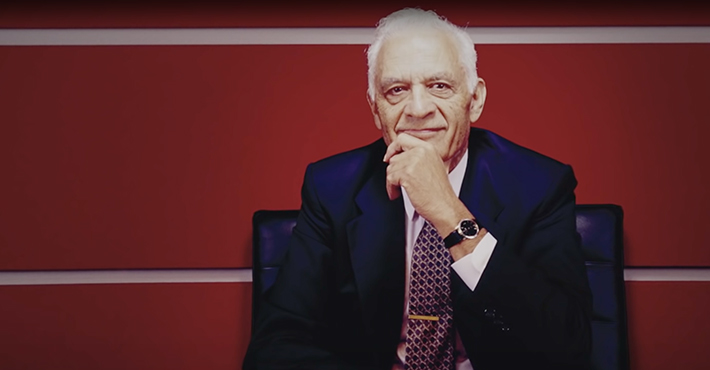 Hall of Fame induction.
Dr. Bose is inducted into the National Inventors Hall of Fame in Akron, Ohio, for achievements in audio technology that "have significantly influenced the quality of how we live."
2010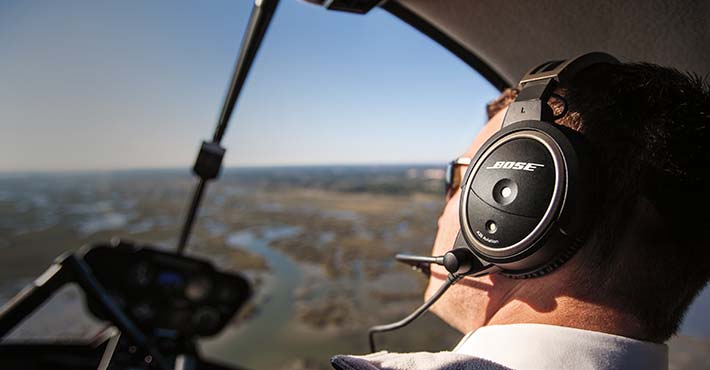 Better in-flight experience for pilots: A20 Aviation Headset.
Bose introduces its most advanced aviation headset ever, featuring greater noise reduction, improved comfort and Bluetooth® connectivity for GPS and cellphones.
2014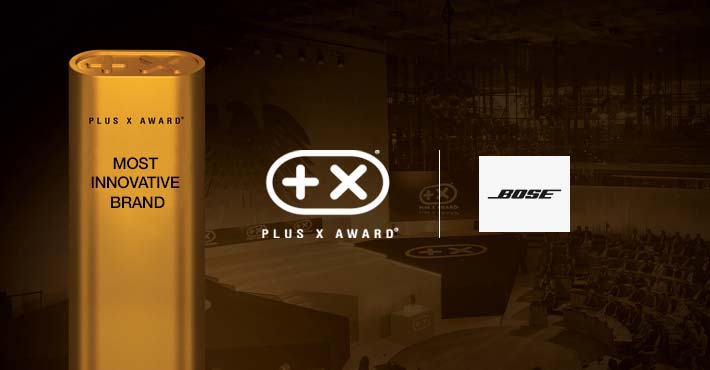 Voted one of the "5 most innovative brands" for the seventh consecutive year.
Bose wins its seventh Plus X Award since 2007. The award is the world's largest competition for technology, sports and lifestyle brands.
2015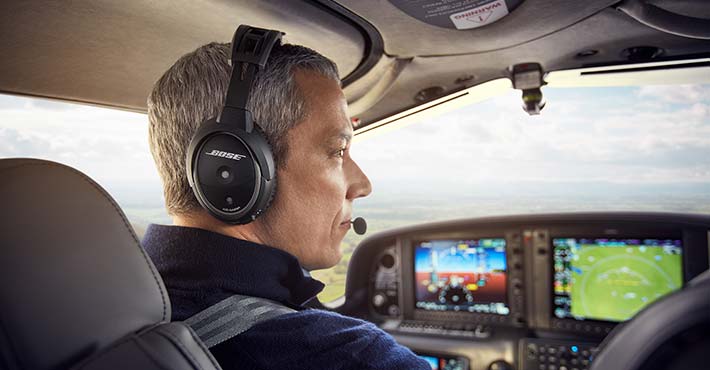 Award-winning A20 Aviation Headset updated with enhanced features.
Bose raises the industry standard even higher with updates to the A20 Aviation Headset. The new version is available with Bluetooth audio, customized audio prioritization, flexible power with auto-on and a coil cord cable.
2018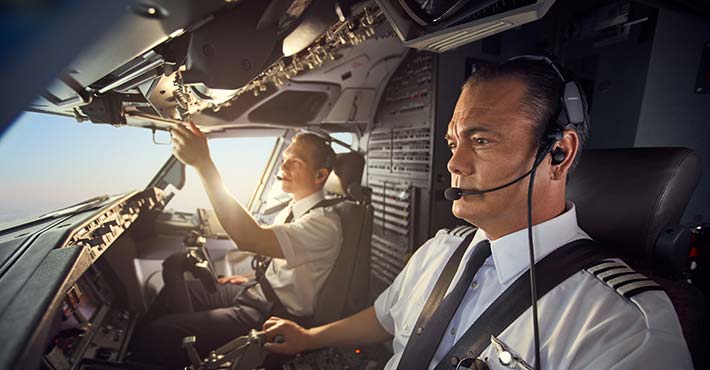 Aviation headsets get smaller, lighter and more comfortable – again.
Bose introduces the ProFlight Aviation Headset. Designed for professional pilots, the ProFlight is Bose's smallest, lightest and most comfortable active noise cancelling communication headset yet.
2019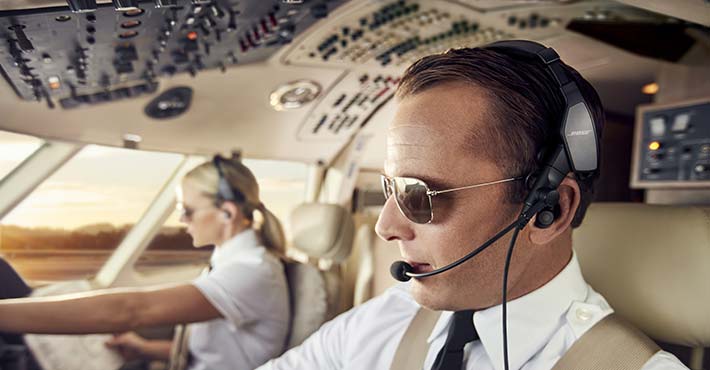 Updates and improvements to the ProFlight Series 2 Aviation Headset.
Building upon the features and technology pilots appreciated in the original, the ProFlight Series 2 introduces refinements based on feedback from the professional pilot community.
SHOP THE PFS2
2023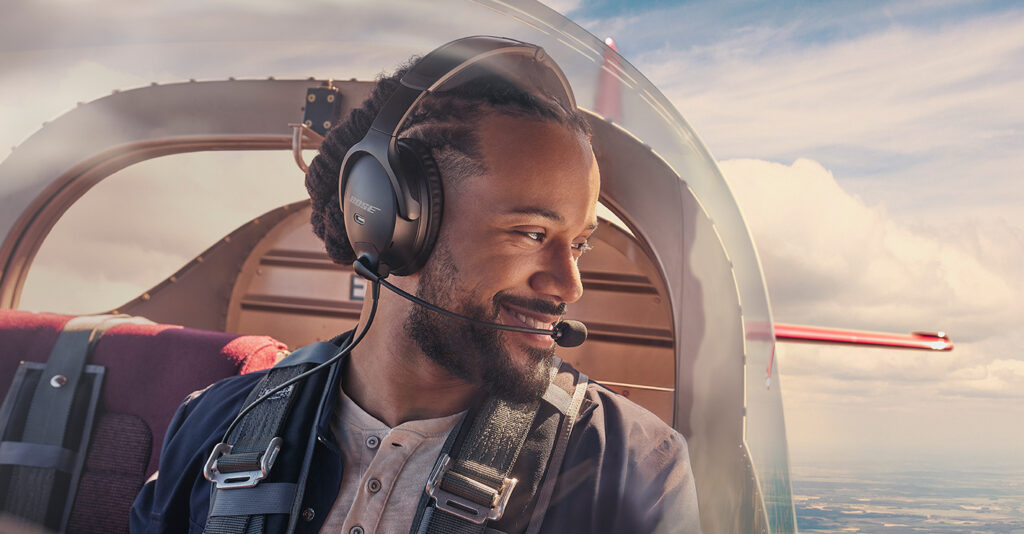 Introducing the A30 Aviation Headset – Bose's best around-ear headset yet.
The Bose A30 harnesses the power of sound to transform the flying experience. As the most comfortable around-ear headset Bose has ever created with three modes of active noise cancellation and unmatched audio clarity, the A30 strips away distractions so pilots can enjoy the freedom of flight.
SHOP THE A30
The future.
Innovation and improvement remain a key motivator at Bose – the future holds great possibility.
Choose the headset to match your mission.
No matter what you fly, there's a Bose aviation headset engineered for your flight environment.
SEE THE HEADSETS
Sign up for emails from Bose Aviation.
U.S. and Canada customers: Sign up to get Bose Aviation emails and communications for information on promotions, new products and more.

International customers: Visit our international site to sign up for Bose Aviation emails in your country.

Privacy Policy.
"*" indicates required fields