Clearer communication, greater mission effectiveness.
U.S. military research has proven Bose active noise cancellation technology effective at reducing stress and fatigue, boosting intelligibility and improving mission success. Bose active noise cancelling headsets improved speech intelligibility scores to 95% at noise levels of 115dBA SPL, compared to 80% in conventional headsets.*
ISO CERTIFICATES
*USAF AL data.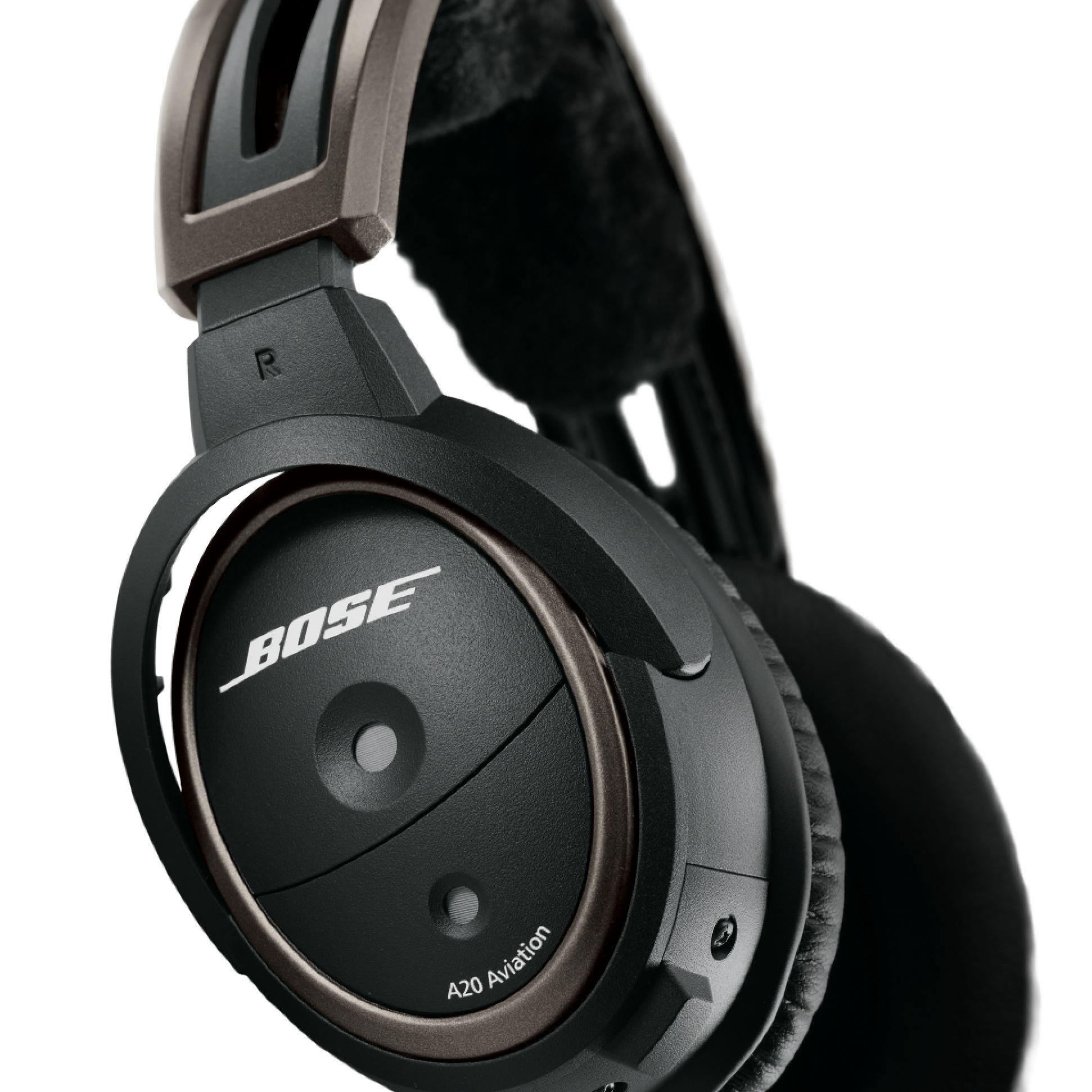 A20 Aviation Headset
Better sound makes all the difference.
Studies show that decreasing noise increases mission effectiveness. The A20 helps pilots hear clearly so they can focus on the mission. With a durable military-grade design, lightweight materials for long-term comfort and proven Bose active noise cancellation technology, the A20 Aviation Headset offers impressive advantages to military aviators.
The Bose A20 Aviation Headset is available in several configurations in order to adapt to pilot preference and varied aircraft. Select models include Bluetooth® connectivity.
---
Buy American Act Compliant
FAA TSO and EASA E/TSO-C139 Certified
Certification in KC-46, C-17, C-5, C-130, KC-135, P-8, MC-12 and other platforms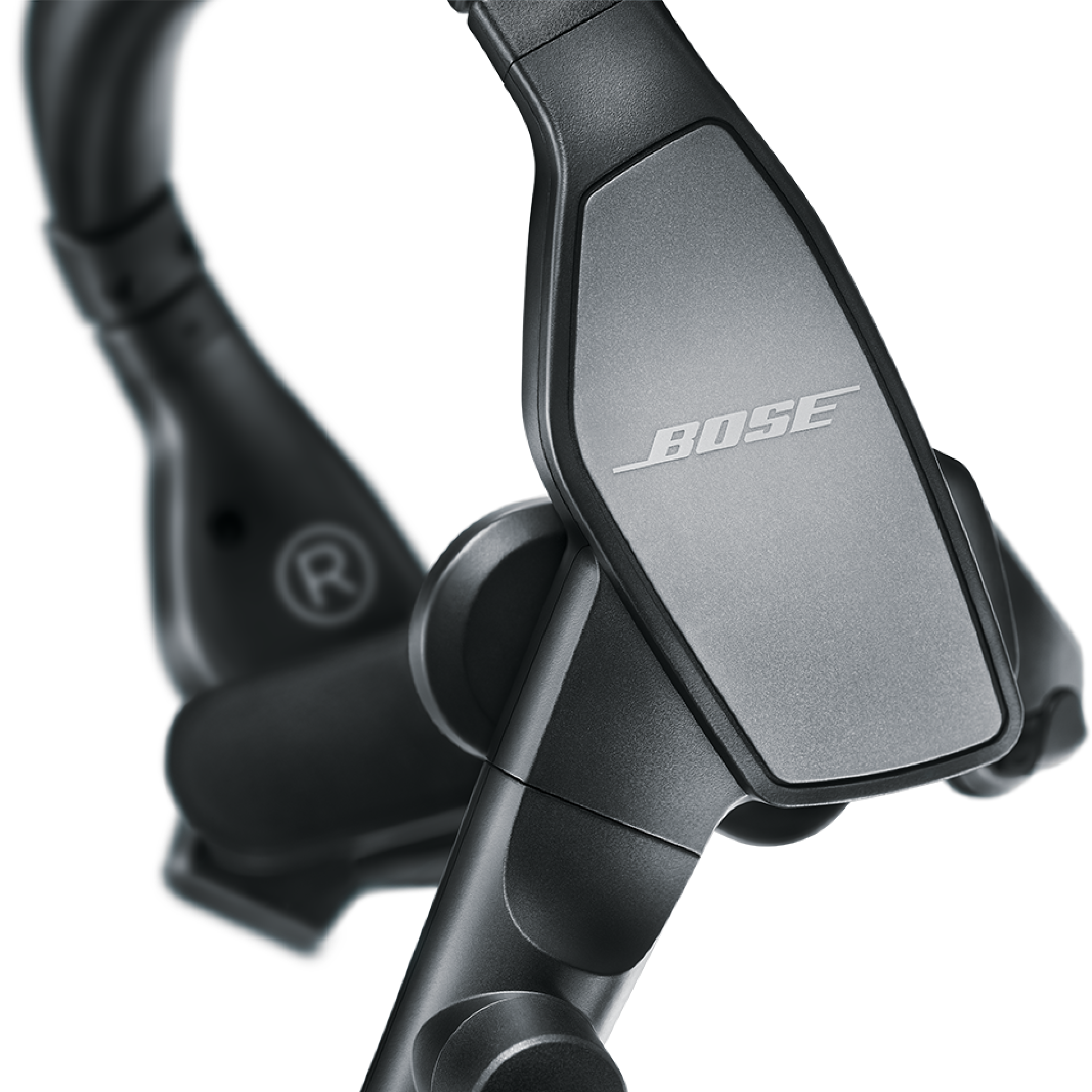 ProFlight Series 2 Aviation Headset
Advanced technology for improved mission effectiveness.
The FAA TSO and EASA E/TSO-C139a certified ProFlight Series 2 may be our lightest aviation headset ever, but it also meets our toughest standards. That's because the ProFlight Series 2 has been engineered to withstand the harshest conditions in our quality assurance lab – from extreme temperatures and UV to moisture and impact – all so military transport pilots can experience acclaimed Bose noise cancellation, comfort and clarity during every mission.
---
FAA TSO and EASA E/TSO-C139a Certified
Certification in KC-46, KC-10 and VC-25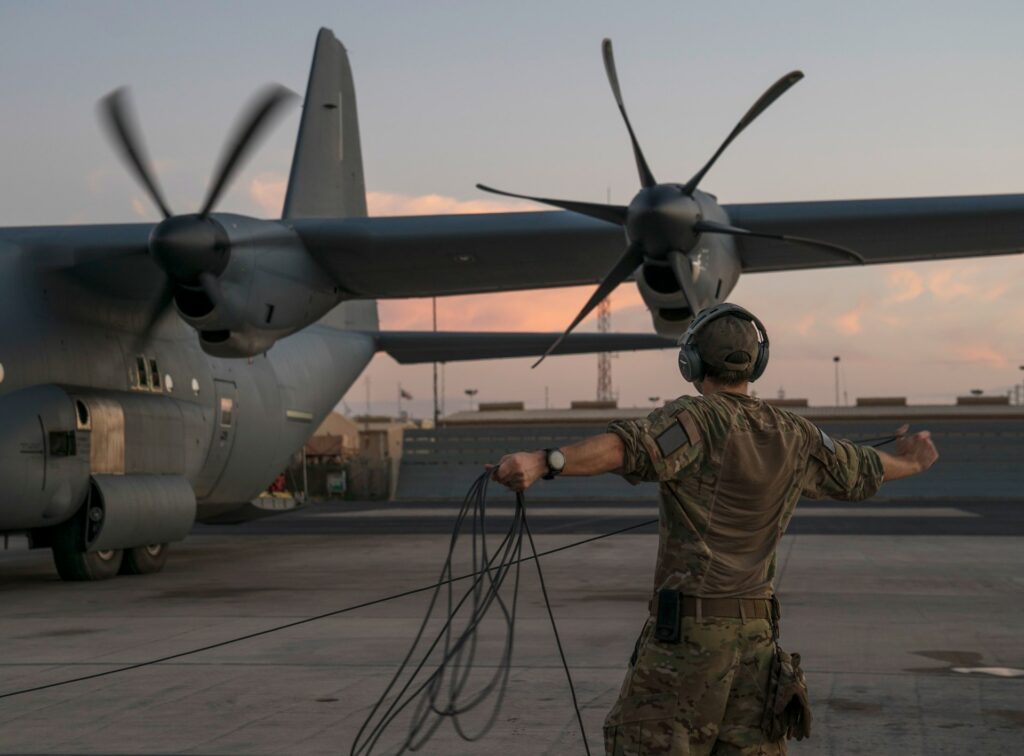 Upcoming military events.
NGAUS General Conference & Exhibition
August 18-21, 2023
Reno, NV
Airlift/Tanker Association Convention
November 9-12, 2023
Grapevine, TX
Request a demo.
To get additional information, schedule a product demonstration or for headset support, contact us below.
There's something in the air.
And it's landing on March 28, 2023. Sign up for emails from Bose Aviation and be the first in line to receive information about new product launches, promotions and more.

U.S. and Canada customers: Sign up using this form field.

International customers: Visit your regional website below to sign up for Bose Aviation emails in your country.

Europe, the Middle East, India and Africa
Australia and New Zealand
Asia-Pacific

Privacy Policy.
"*" indicates required fields