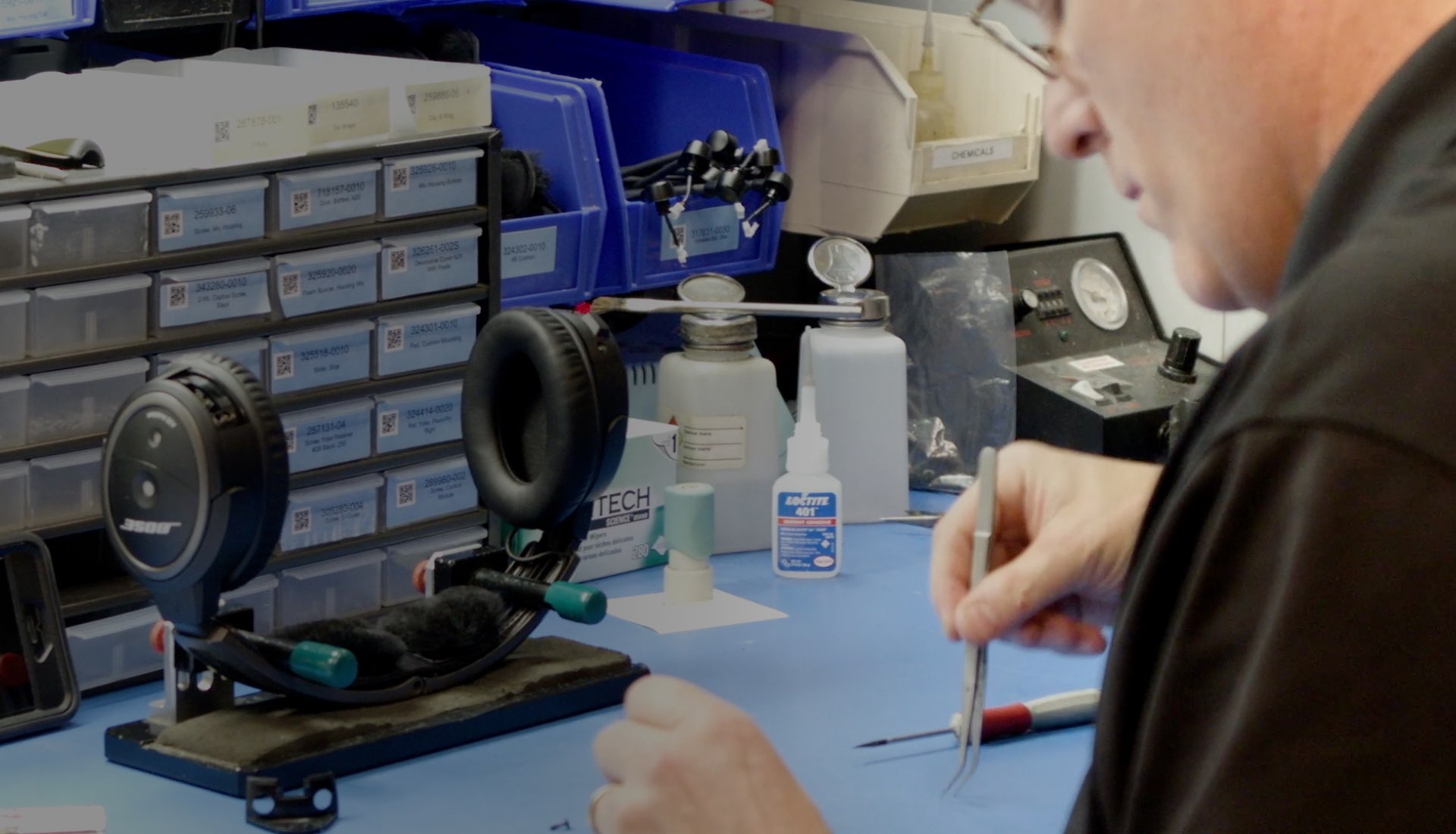 Ensuring your aviation headset is always working at its best.
Our reputation rests on the excellence of our products – and the continuous research, design and testing that enables them. We use only the highest-quality parts and the latest assembly and quality control techniques to ensure the reliability and long life of our products. That high standard extends to our service and support capabilities. If you've experienced a problem, aren't satisfied or have a headset in need of repair, let us know.
Headsets we service
A20 Aviation Headset
ProFlight Series 2 Aviation Headset
ProFlight Aviation Headset
We no longer service the Aviation Headset X, but current Headset X owners can take advantage of our Headset X trade-in discount.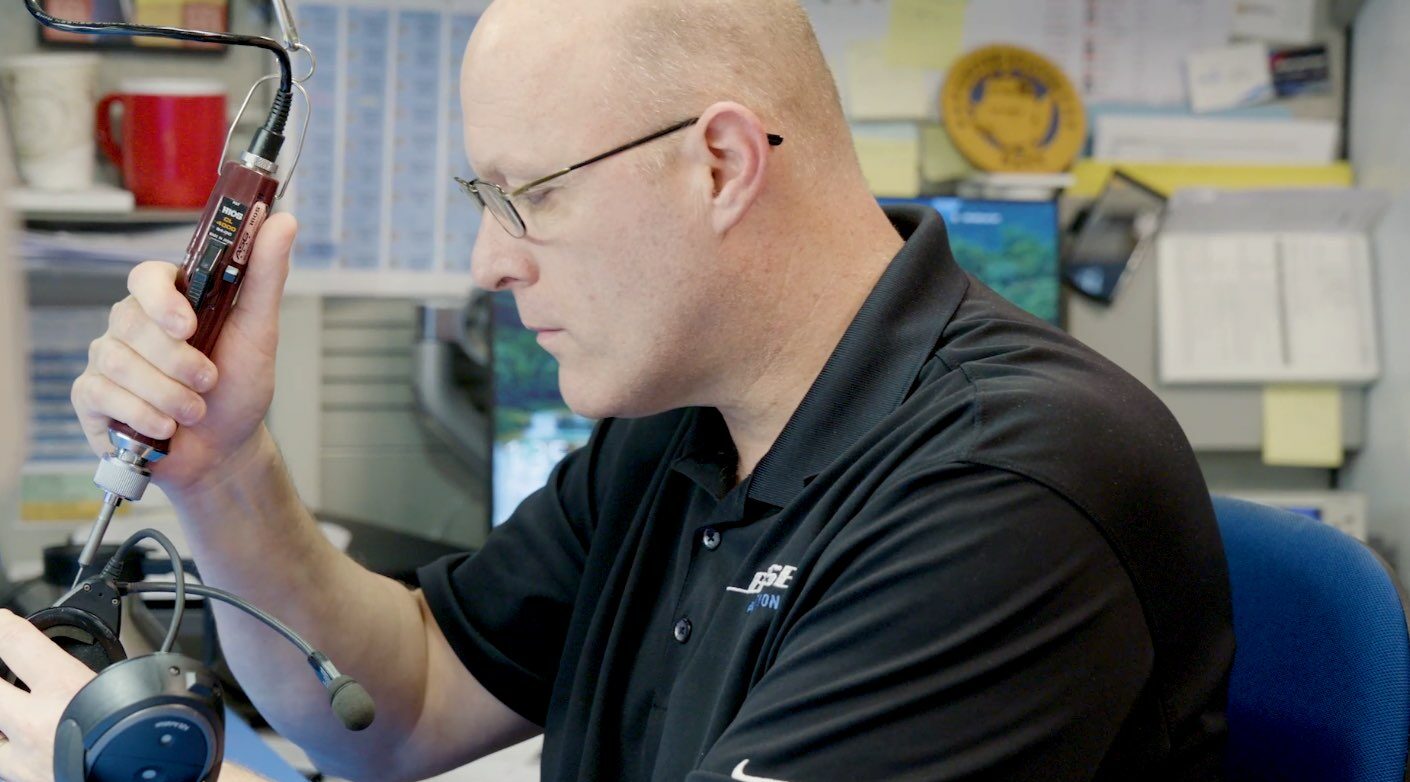 UNITED STATES
Call to obtain an RMA number and return shipping info:
–
Phone: 800.233.4416
CANADA
Brant Aero
150 Aviation Ave
Brantford Municipal Airport
Brantford, ON N3T 5L7
–
Phone: 519.753.7022
Web: BrantAero.com/Bose