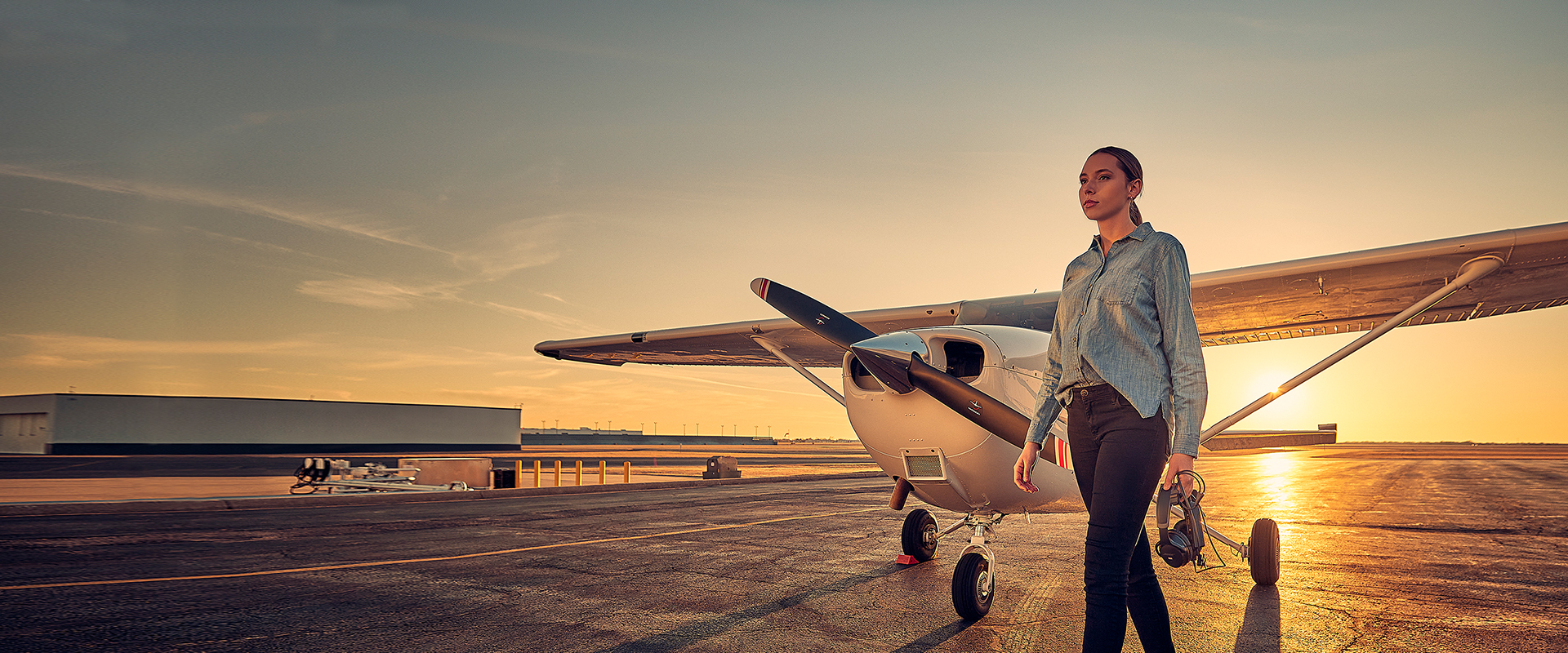 Certified Flight
Instructors
CFI rebate program
Flight instructors play a critical role in the pilot's journey. Not only do they inspire young pilots, but they also ensure the safety and long-term success of the aviation community.
We appreciate the work flight instructors do. That's why we offer an exclusive headset rebate program to certified flight instructors who purchase an A30 or ProFlight Series 2 Aviation Headset.
A30: $100 rebate
ProFlight Series 2: $100 rebate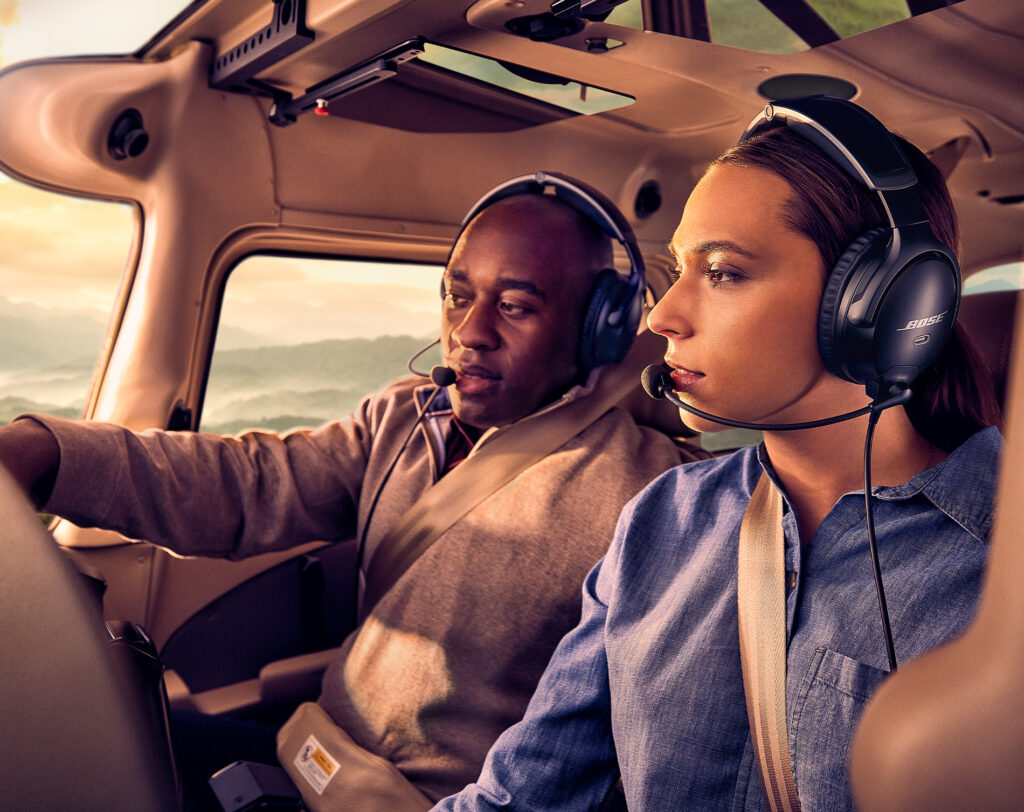 Three steps to get your rebate.
1. Purchase a new Bose A30 or ProFlight Series 2 Aviation Headset from Bose.com in the U.S. or Canada. The headset must be purchased at full price and without any other discounts or offers.
2. Click the redeem button above and fill out the form. We require some basic personal and shipping information and a photo or copy of:
• Your sales receipt.
• Your CFI certificate.
• The most recent page in your logbook.
3. Review the terms and conditions.
Expect to receive your rebate check four to six weeks after we receive your information. Questions? Send us an email at .
The Bose Difference.
Why should flight instructors choose Bose aviation headsets? Because we go the extra mile to work with pilots and test our equipment for anything that might come their way.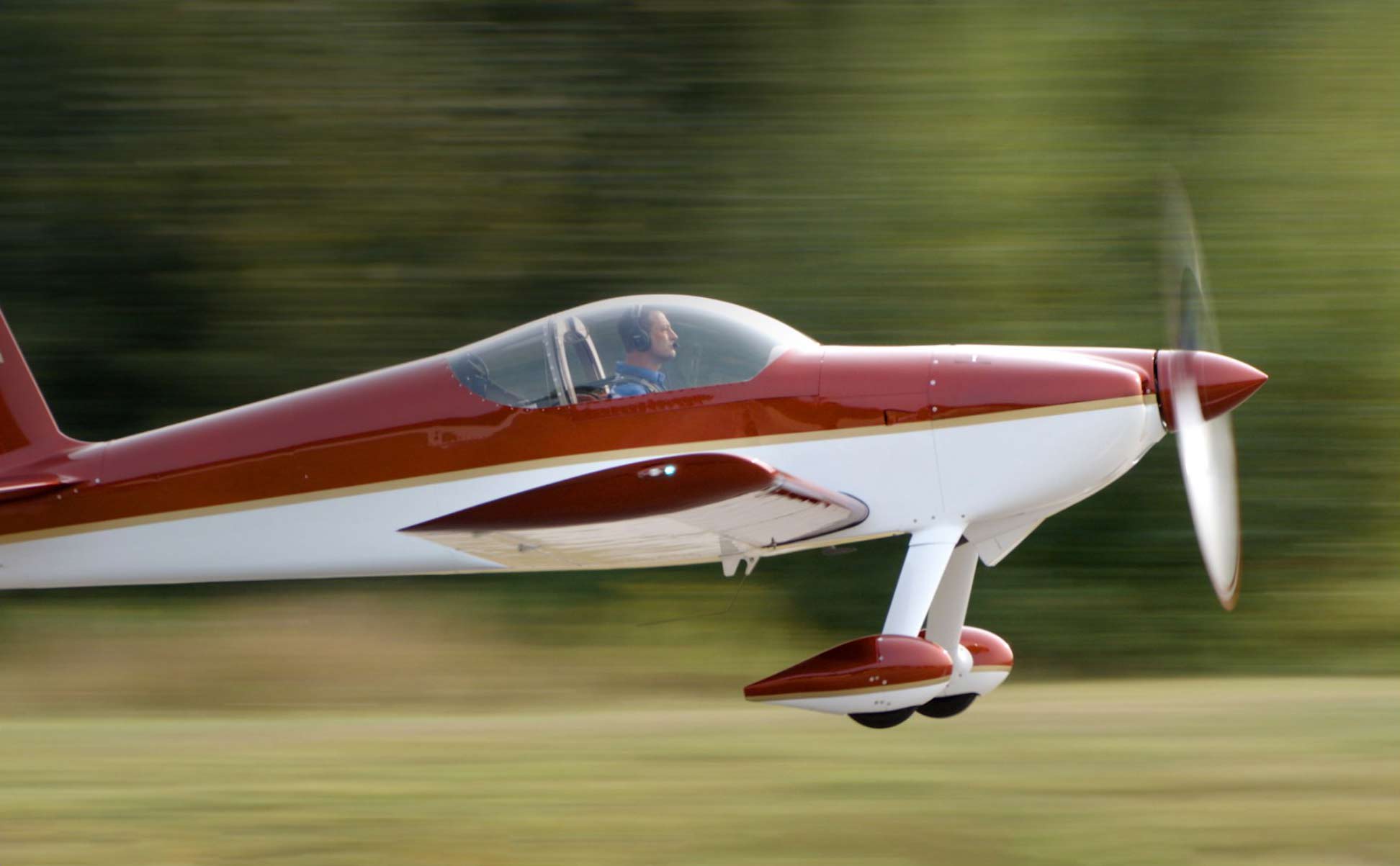 Choose the headset to match your mission.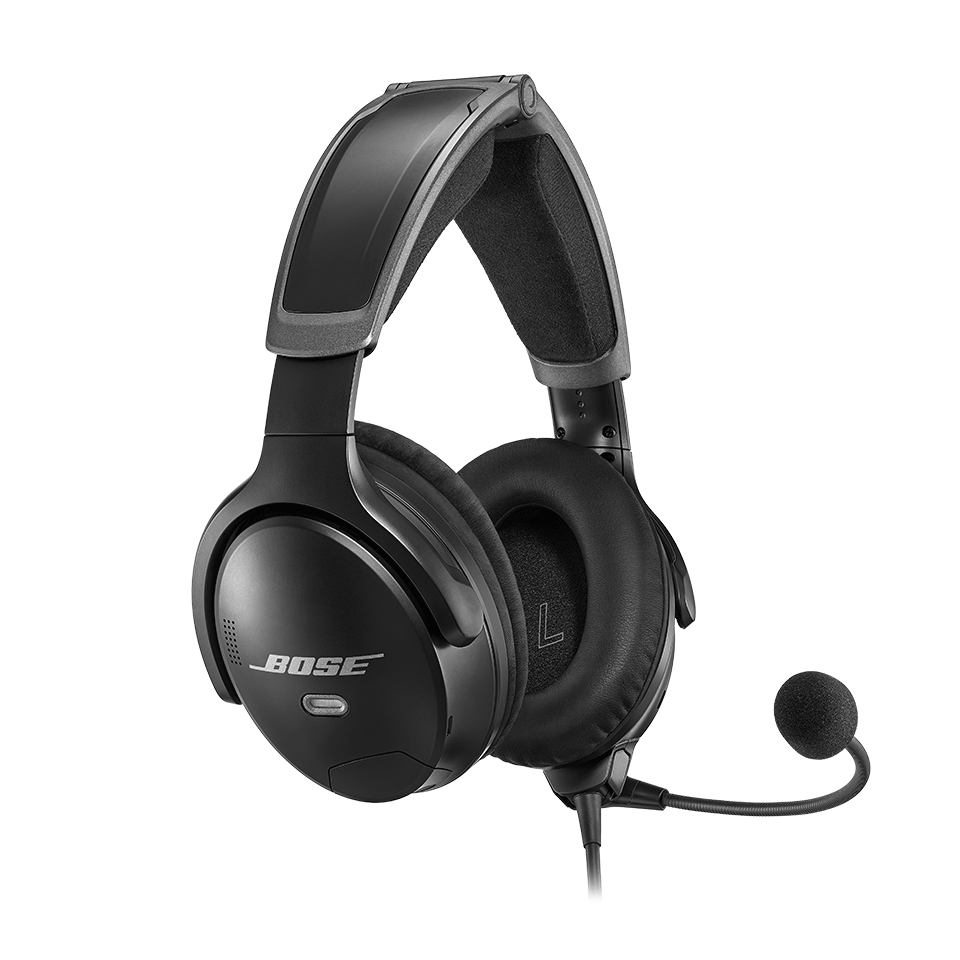 A30 Aviation Headset
The Bose A30 is the most comfortable around-ear aviation headset Bose has ever created. It dramatically elevates every flight with the best combination of comfort, audio clarity and active noise cancellation available on the market.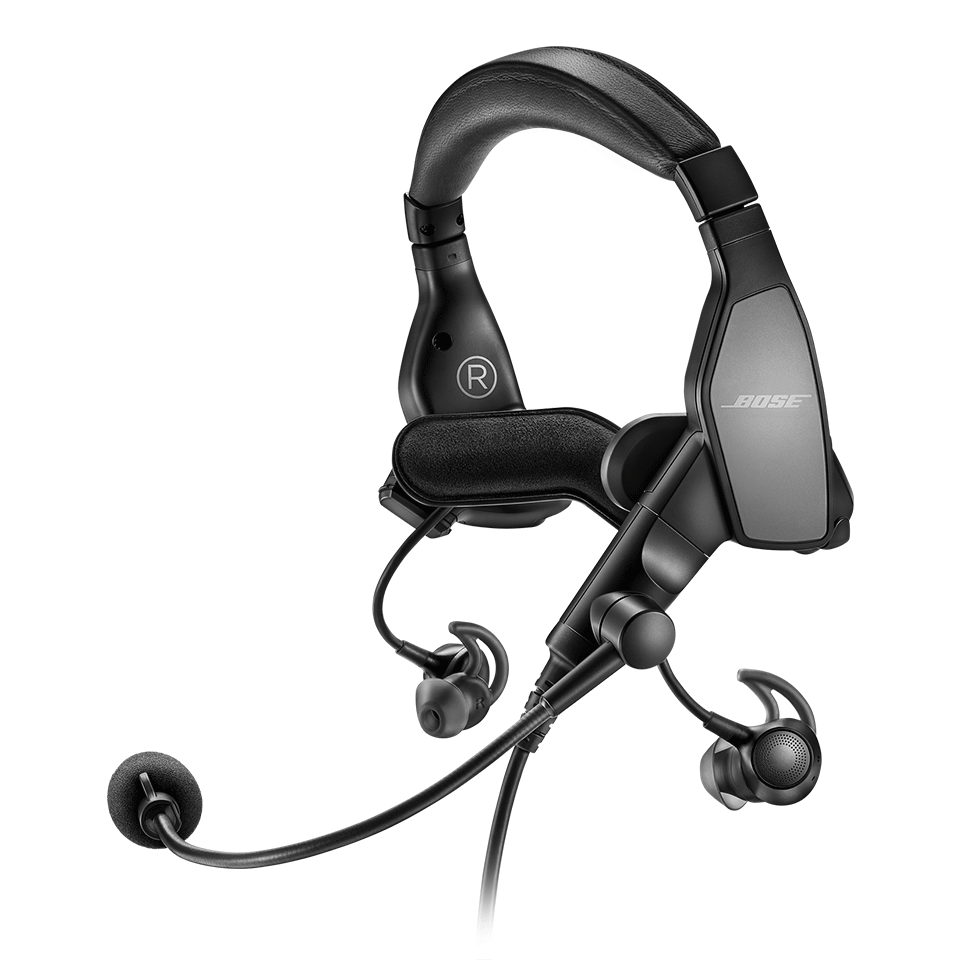 ProFlight Series 2 Aviation Headset
The ProFlight Series 2 takes audio features Bose is known for – like active noise cancellation and clarity – and fits them into the lightest, most compact aviation headset Bose has ever produced. The ProFlight Series 2 is optimized for jet aircraft and quieter environments.
Sign up for emails from Bose Aviation.
U.S. and Canada customers: Sign up to get Bose Aviation emails and communications for information on promotions, new products and more.

International customers: Visit our international site to sign up for Bose Aviation emails in your country.

Privacy Policy.
"*" indicates required fields