Our commitment to research,
development and testing.
Combine Bose's 30 years of aviation headset research and development with its commitment to TSO certification, and it's clear why Bose aviation headsets perform to a high standard. But the best way to understand that difference is by experiencing the A30 or the ProFlight Series 2 for yourself. You can do that risk-free with Bose's 30-day test flight opportunity.
What is TSO certification and why does it exist?
TSOs come from the Federal Aviation Administration. And like aircraft and pilot certification, TSO authorization of aviation-related equipment provides assurance from the FAA that the equipment has been tested and meets the basic standards set for the product category of aviation headsets.
The FAA defines TSO as "a minimum performance standard for specified materials, parts and appliances used on civil aircraft."
In this case, "minimum performance standard" sets a high bar as the FAA's mission is to "provide the safest aerospace system in the world." This means that its minimum performance requirement is not a low standard.
In essence, TSO authorization grants the pilot or aircraft manufacturer assurance that the design, testing and manufacturing processes have been thoroughly inspected for a high standard of safety, reliability and durability.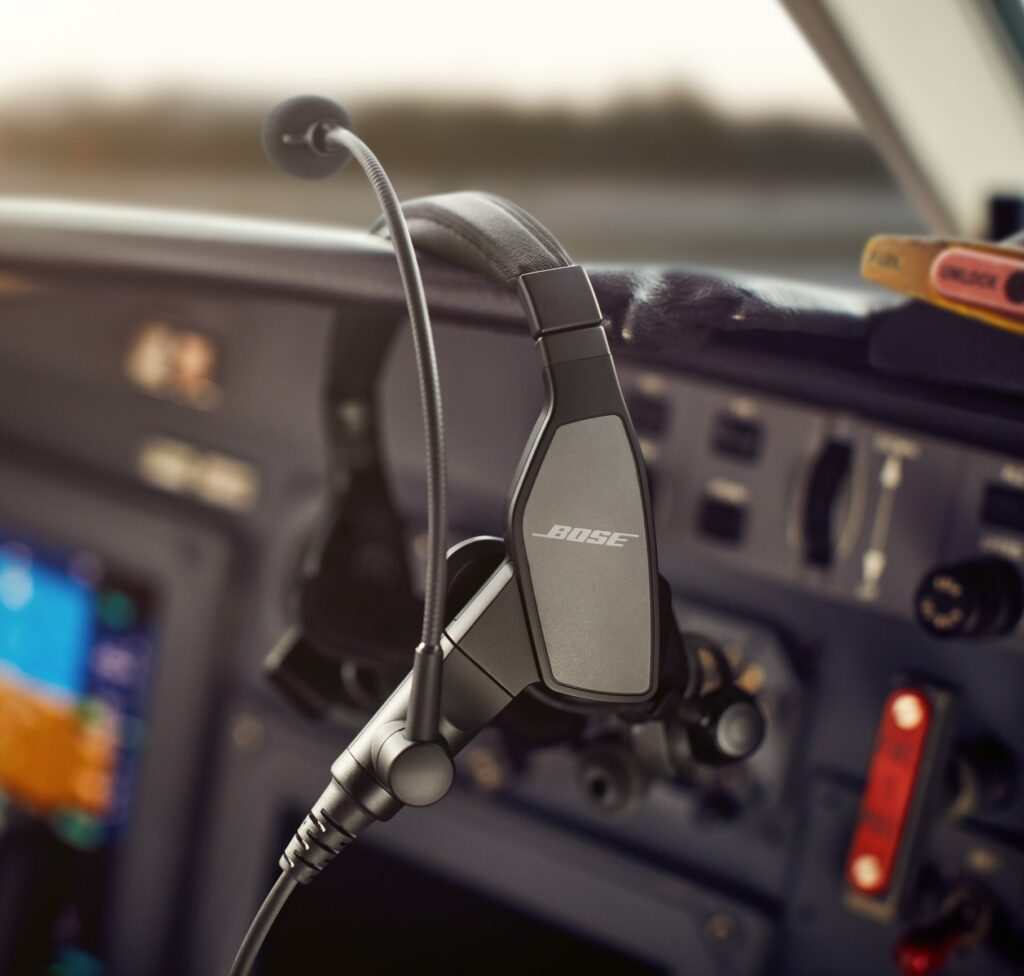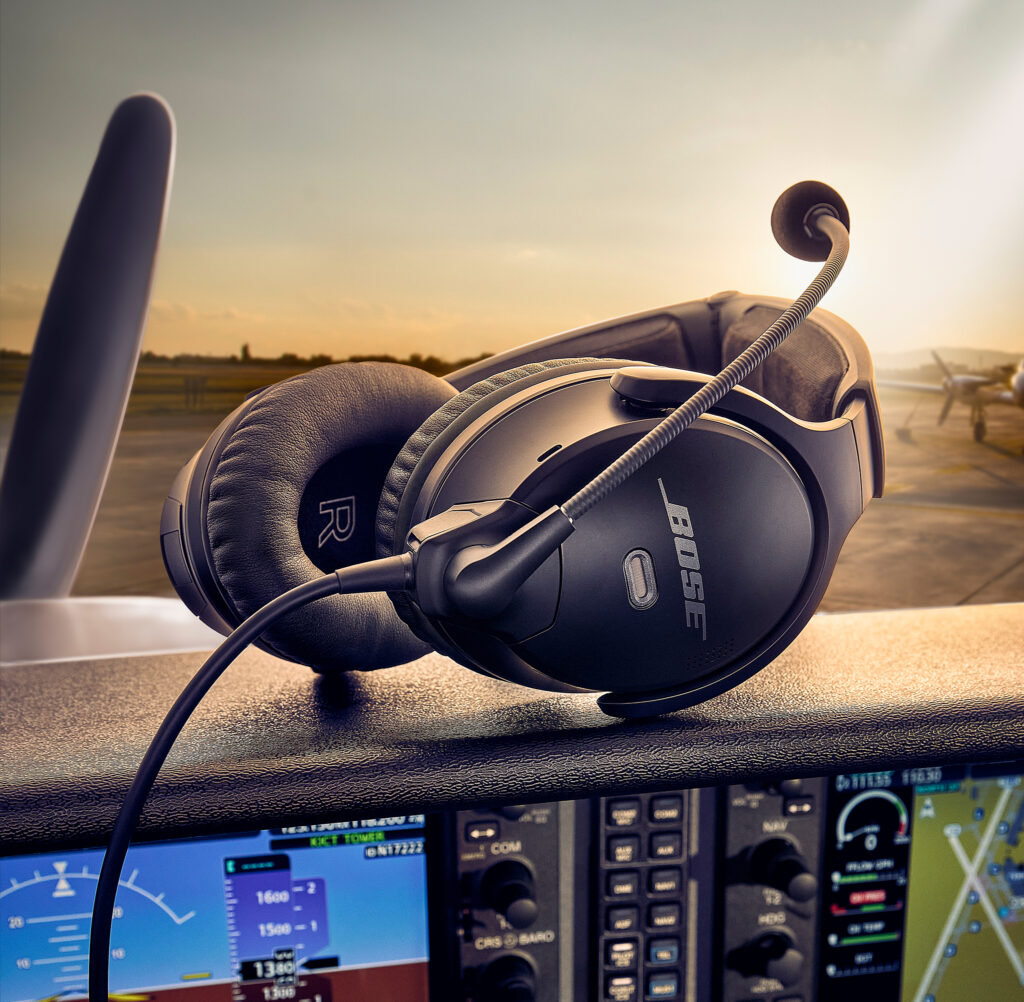 Achieving TSO certification is expensive, difficult and time-consuming – but completely worth the effort.
Achieving TSO authorization is not a simple or easy process, but it's one that brings real value to general aviation and professional pilots alike.
Before we offer a Bose aviation headset to the market, we ensure it can withstand the extremes of aviation – often far beyond what the FAA requires. In addition to FAA and EASA E/TSO standards, we perform our own tests to ensure Bose aviation headsets are safe, reliable and durable. We invest significantly in the engineering, manufacturing and testing process because doing so validates your own headset investment.
Below are just a handful of the many rigorous tests required for TSO certification:
Extreme heat. The Bose ProFlight Series 2 and the Bose A30 both must withstand temperatures at or above 55C/131F for multiple hours, and then be immediately subjected to drop tests from six feet (1.83 meters) onto a concrete floor along with cable flex tests. They must continue to perform properly at those temperatures for two hours.
Subzero temperatures. The Bose ProFlight Series 2 and the Bose A30 are both stored at or below -25C/-13F and immediately subjected to drop tests from 6 feet (1.83 meters) onto a concrete floor along with cable flex tests. They must continue to perform properly at those temperatures after three hours in the cold.
Electricity. The Bose ProFlight Series 2 and the Bose A30 are both tested for electrostatic discharge immunity. Tested across dozens of contact points, each headset is subjected to between 4,000 and 12,000 volts of static electricity.
Explosive atmosphere testing. While in operational mode, the Bose A30 is tested within an explosive atmosphere and must prove that it is not a source of ignition.
Extended wear. TSO requires that headset cables and components withstand tens of thousands of flexes and tugs and pulls – the equivalent of many years of use. Our own Bose standard is even more demanding than the TSO requirement to ensure your cable and assembly is durable and robust.
Crush testing. While inside their cases, headsets are weight tested to make sure they can withstand the direct effect of weight being applied to all surfaces of the case. The headsets also have to endure compression tests and mechanical shocks, surviving both while maintaining normal functionality.
Decompression testing. Headsets must operate correctly after a decompression to service ceiling altitudes, which they are subjected to for at least 10 minutes.
Vibration table testing. Headsets are subjected to vibratory forces across all frequency ranges to ensure they survive without loss of functionality.
Electromagnetic interference (EMI) testing. Products are tested for immunity to interference from magnetism, cell phone signals and RF signal interference from various sources. Then we run conformity tests to ensure the product meets global regulatory requirements for radiated emissions and interference.
UV. Accelerated solar radiation tests are performed to ensure components are durable and will not degrade in integrity or appearance, providing a consistent experience over the lifetime of the products.
Chemical resistance. All surfaces, coatings and markings are tested for resistance to abrasion, cleaning, perspiration and other wear activities.
Dozens of additional tests. Durability tests are only the beginning. Headsets must also meet standards like exposure to skin oils and button durability. There are also a multitude of environmental factors that are tested, including sand, humidity, condensation, blowing rain, thermal cycles, salt fog and more.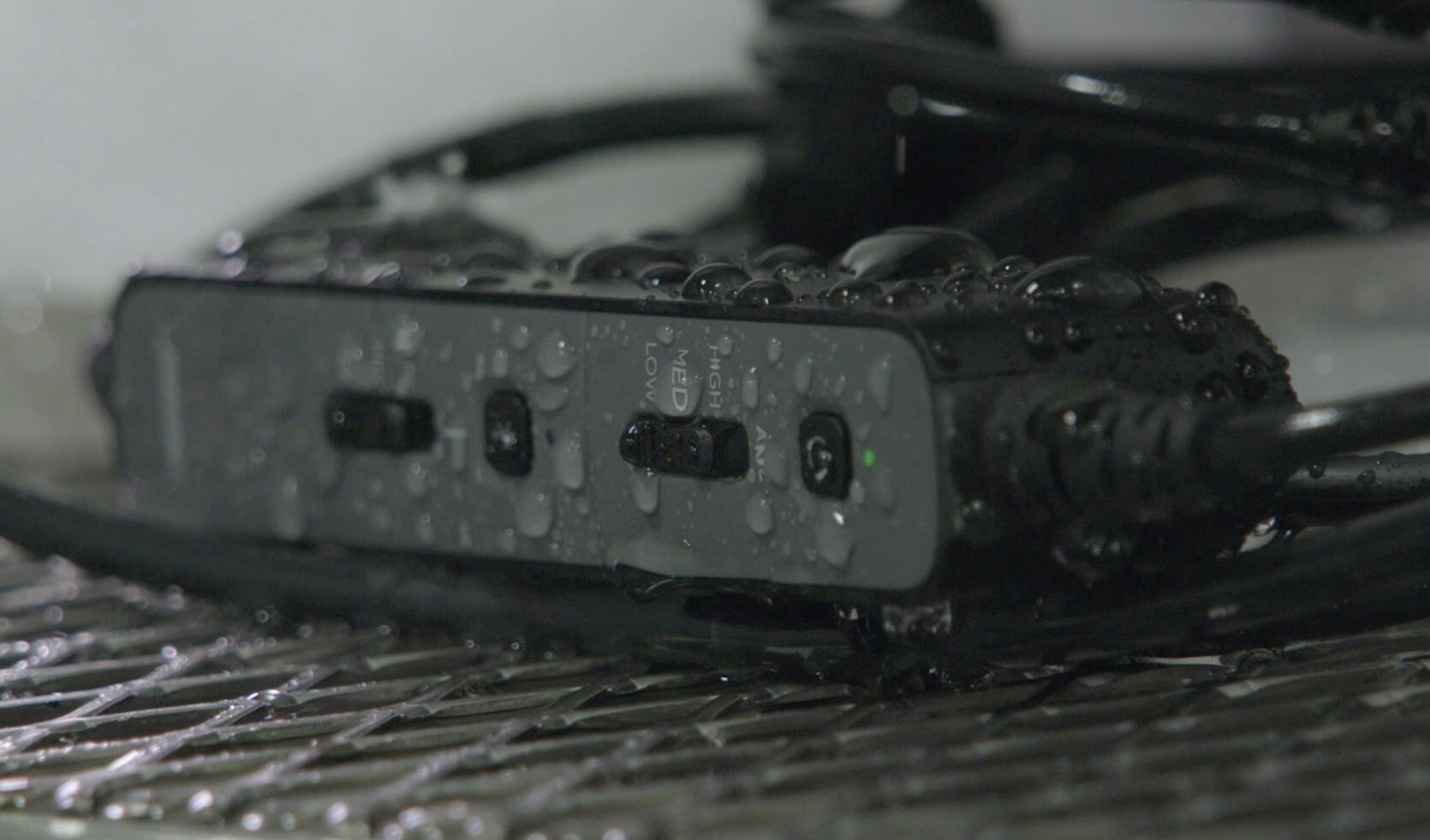 Our headsets go through 145 separate tests.
Through tests like extreme heat, electricity, explosive atmosphere testing, extended wear and many more, Bose affirms that each headset can endure the challenging operating conditions of cockpit environments around the world.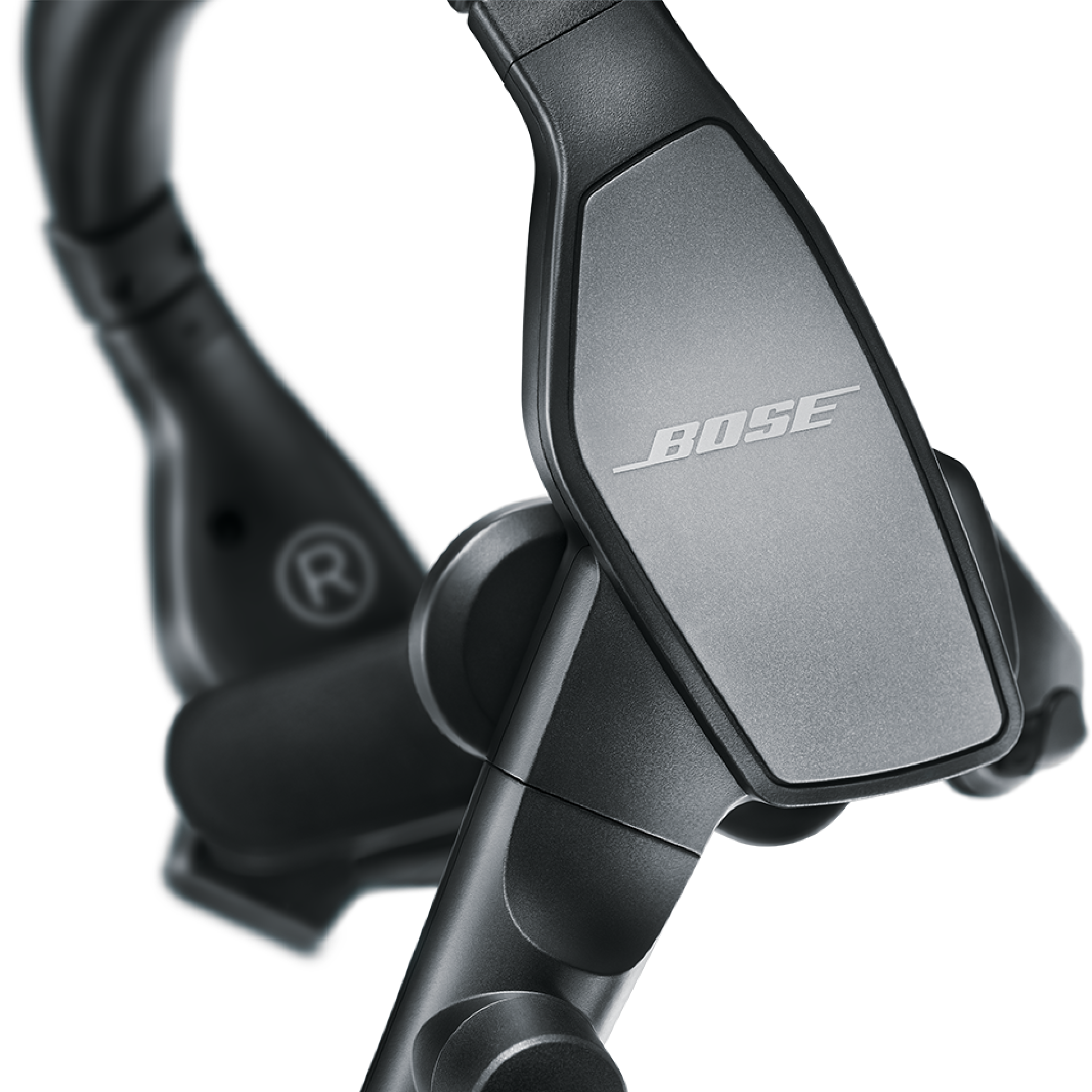 Why so many organizations trust Bose aviation headsets.
All Bose headset service technicians hold an FAA license and the repair facility is routinely inspected by the FAA for compliance. In addition to the investments made to achieve TSO certification, Bose also aligns headset testing and headset manufacturing to make sure that the entire product delivery exceeds industry standards.
Bose headsets also meet many military specifications, ISO standards, CE standards and the requirements of aviation regulatory groups worldwide, including ARINC and EASA, which grants the European equivalent of the FAA TSO certification, called E/TSO.
In general, this testing has helped Bose aviation headsets earn the trust of many of the world's most demanding organizations – our headsets are standard issue on many transport category military aircraft, including the C-130 and KC-135. Plus, they're preferred by most leading aircraft manufacturers and are approved for use on the flight decks of several major airlines around the world.
No matter what you fly, TSO matters.
By engineering our aviation headsets to meet and exceed TSO requirements, we bring pilots a more comfortable, durable and reliable product* that performs better for pilots flying all aircraft types, whether or not they're required to use a TSO-certified headset.
No matter what type of flying you do, peace of mind is important when you're in the cockpit. Our own high standards, combined with the work required to achieve TSO certification, result in a headset that will stand up to the demands of your flying environment.
*Compared to conventional aviation headsets.
Sign up for emails from Bose Aviation.
U.S. and Canada customers: Sign up to get Bose Aviation emails and communications for information on promotions, new products and more.

International customers: Visit our international site to sign up for Bose Aviation emails in your country.

Terms of Use | Privacy Policy
"*" indicates required fields