Apply for your Bose Aviation discount.
To all military pilots, we want to thank you for your service. To help you transition into your professional flight career, Bose Aviation offers a $150 discount on A20 Aviation Headsets and a $125 discount on ProFlight Series 2 Aviation Headsets to RTAG members who've served in the military.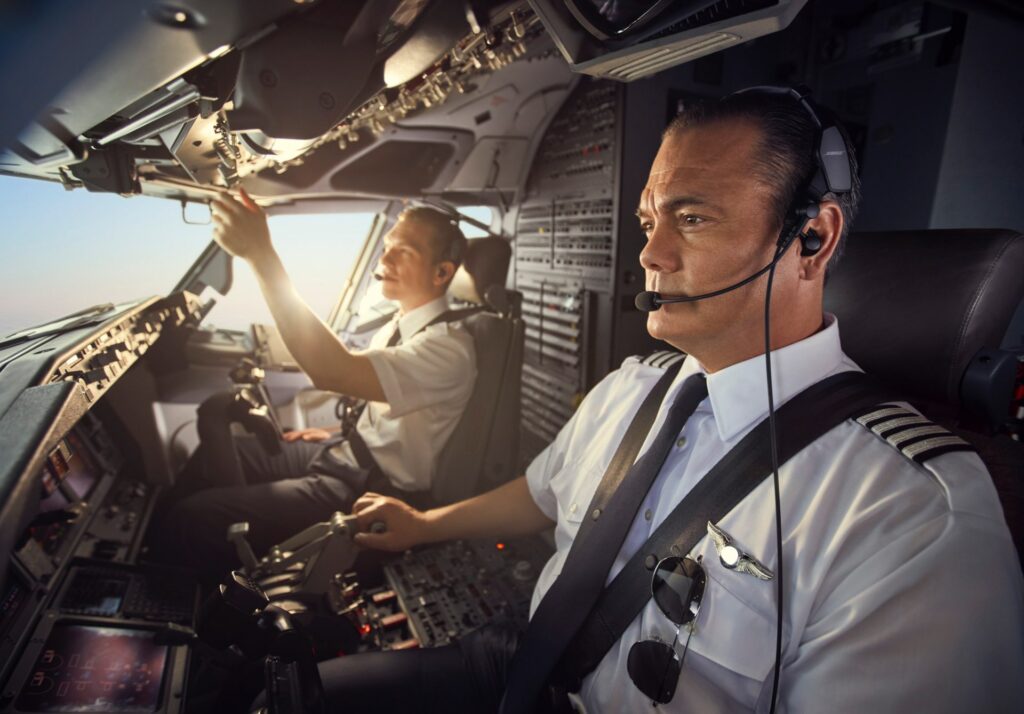 Better sound makes all the difference.
Studies show that decreasing noise increases mission effectiveness. Bose headsets help pilots hear clearly so they can focus on the mission. With a durable military-grade design, lightweight materials for long-term comfort and proven Bose active noise cancellation technology, our headsets offer impressive advantages to all pilots.
Choose the headset to match your mission.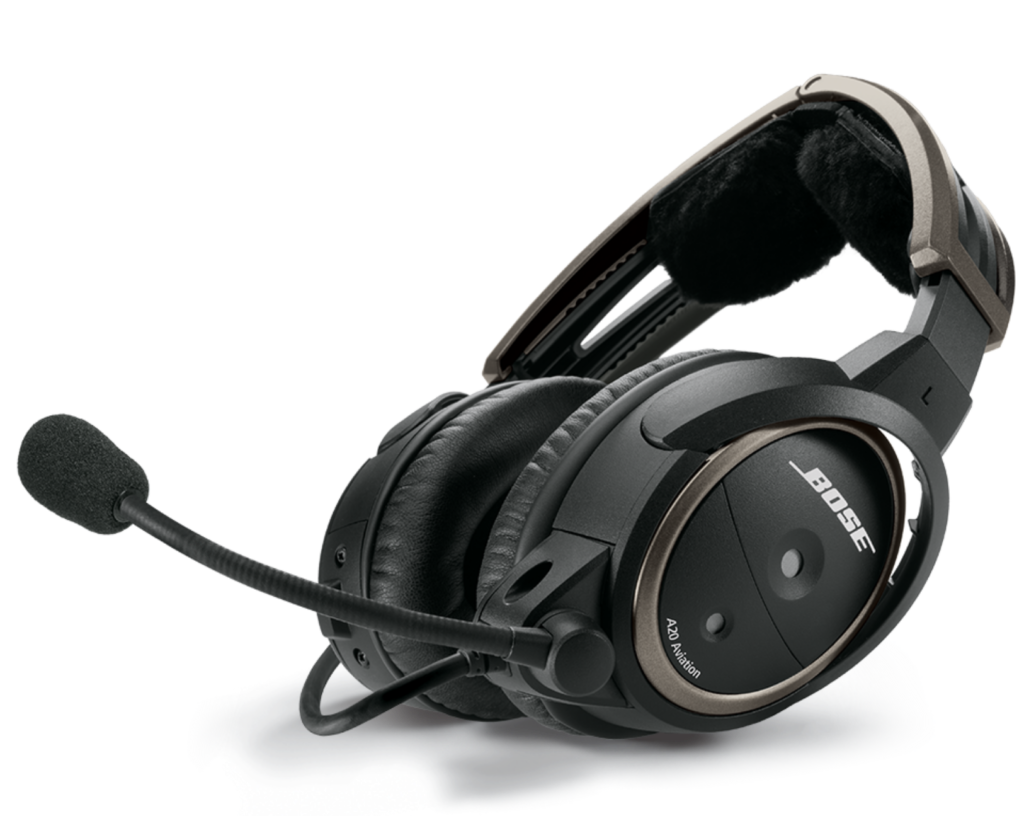 Bose A20 Aviation Headset
The A20 Aviation Headset features acclaimed noise reduction, comfort, clear audio and intuitive operation in a familiar around-ear design. The Bose A20 is designed for a wide range of aircraft, including those with high noise cockpits.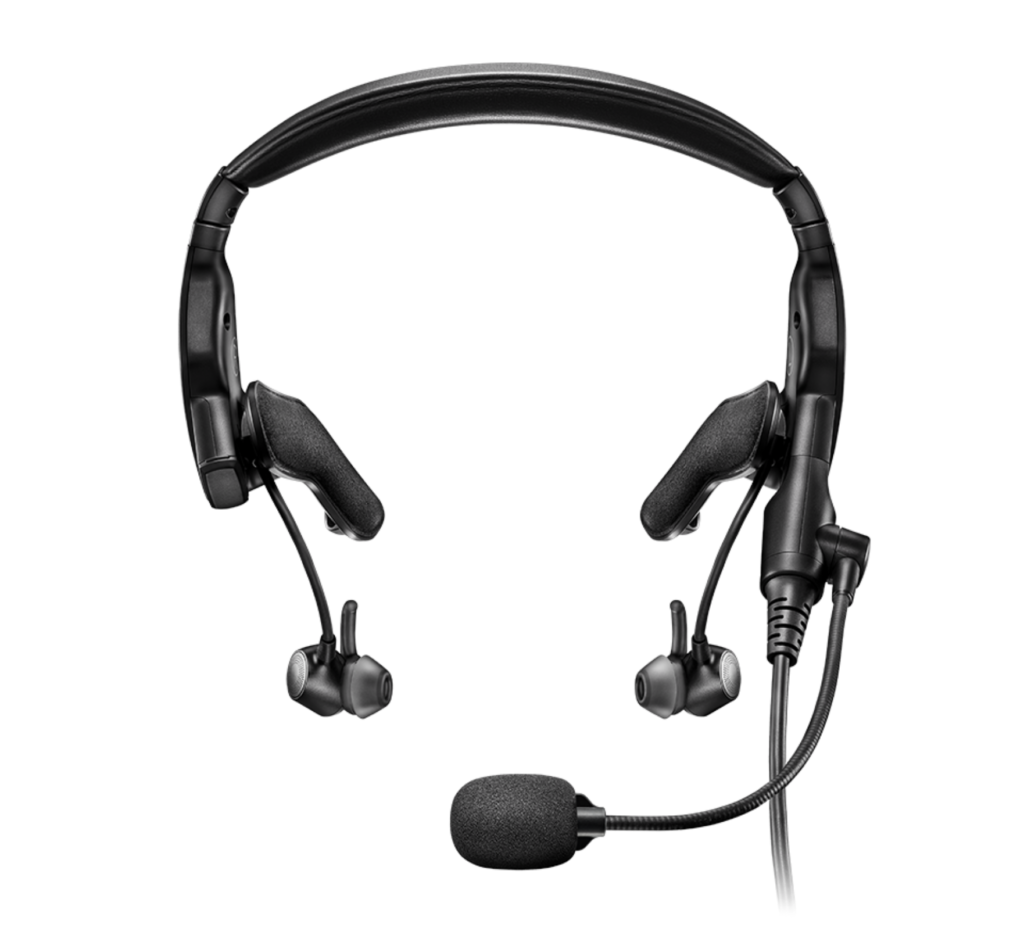 Bose ProFlight Series 2 Aviation Headset
The ProFlight Series 2 takes audio features Bose is known for – like active noise cancellation and clarity – and fits them into the lightest, most compact aviation headset Bose has ever produced. The ProFlight Series 2 is optimized for jet aircraft and quieter environments.
There's something in the air.
And it's landing on March 28, 2023. Sign up for emails from Bose Aviation and be the first in line to receive information about new product launches, promotions and more.

U.S. and Canada customers: Sign up using this form field.

International customers: Visit your regional website below to sign up for Bose Aviation emails in your country.

Europe, the Middle East, India and Africa
Australia and New Zealand
Asia-Pacific

Privacy Policy.

"*" indicates required fields

?>