Apply for your Bose Aviation discount.
To all military pilots, we want to thank you for your service. To help you transition into your professional flight career, Bose Aviation offers a $125 discount on ProFlight Series 2 Aviation Headsets to RTAG members who've served in the military.
Due to the current backorder of A20 headsets, we are not accepting Bose A20 submissions at this time. We apologize for the inconvenience.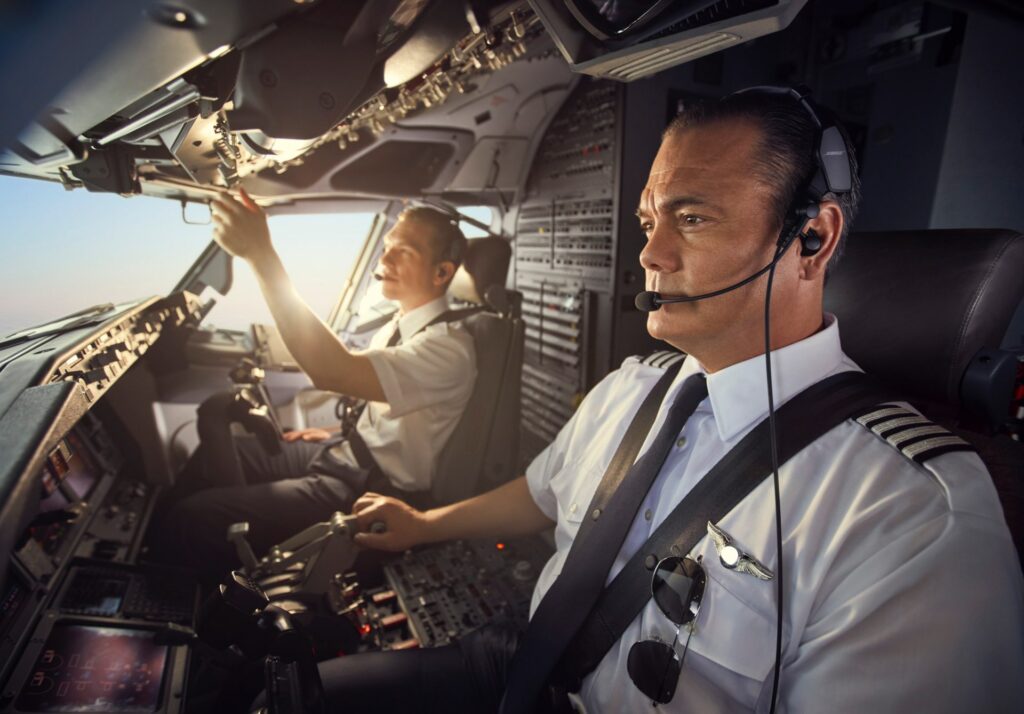 Better sound makes all the difference.
Studies show that decreasing noise increases mission effectiveness. Bose headsets help pilots hear clearly so they can focus on the mission. With a durable military-grade design, lightweight materials for long-term comfort and proven Bose active noise cancellation technology, our headsets offer impressive advantages to all pilots.
Choose the headset to match your mission.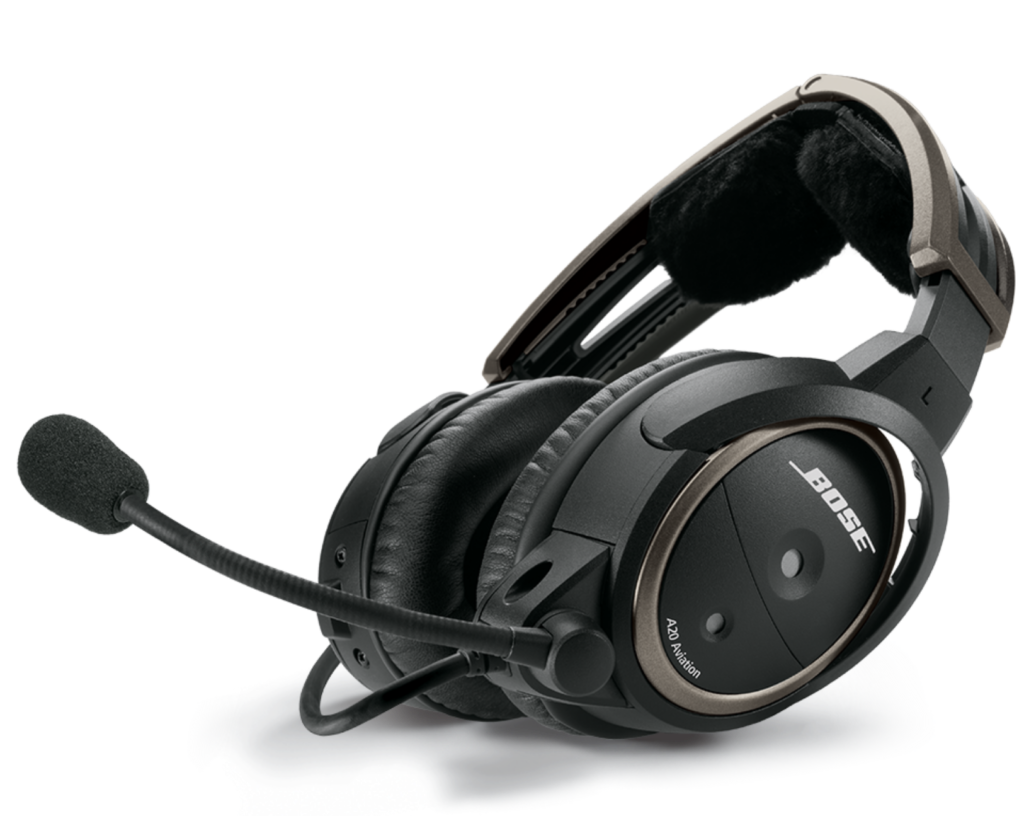 Bose A20 Aviation Headset
The A20 Aviation Headset features acclaimed noise reduction, comfort, clear audio and intuitive operation in a familiar around-ear design. The Bose A20 is designed for a wide range of aircraft, including those with high noise cockpits.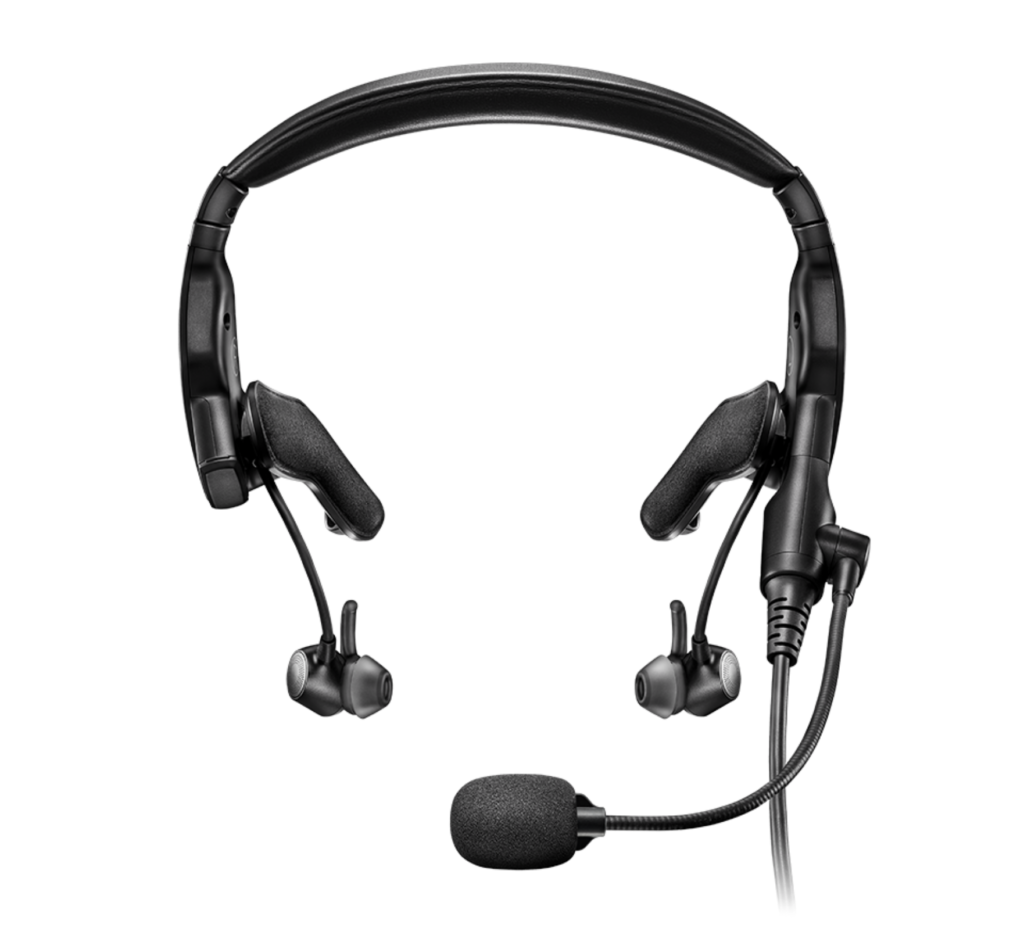 Bose ProFlight Series 2 Aviation Headset
The ProFlight Series 2 takes audio features Bose is known for – like active noise cancellation and clarity – and fits them into the lightest, most compact aviation headset Bose has ever produced. The ProFlight Series 2 is optimized for jet aircraft and quieter environments.

?>