Apply for your Bose Aviation discount.
To all UPS pilots, we want to thank you for the work you do moving goods across the world. To help you get the most out of your flying experience, Bose Aviation offers a $150 discount on A20 Aviation Headsets and a $125 discount on ProFlight Series 2 Aviation Headsets to pilots like you who fly with UPS.
This discount is only available by applying below. Purchases through authorized dealers or Bose.com don't qualify for the UPS discount.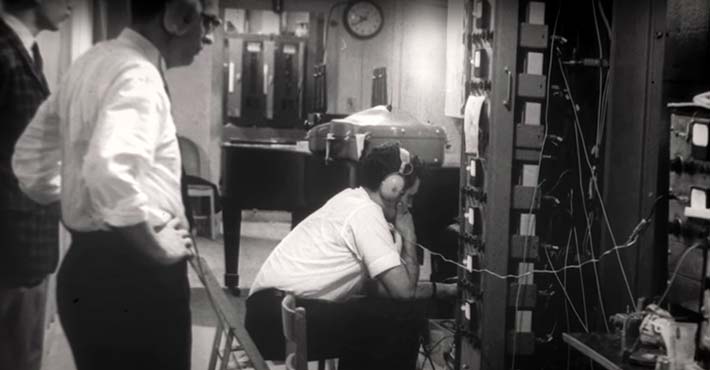 Built on decades of research.
Since Dr. Bose began the quest for advanced noise cancellation in 1978, we've continued to invest in research that brings you real and lasting benefits. As pioneers of noise cancelling technology, our thousands of patents allow us to bring you some of the best products on the market.
What is active noise cancellation?
Advanced active noise cancellation continuously monitors noise around you, then creates an opposite signal, cancelling out unwanted sound. That means less engine noise, clear communication and a peaceful flight – from short stops to long hauls.
Choose the headset to match your mission.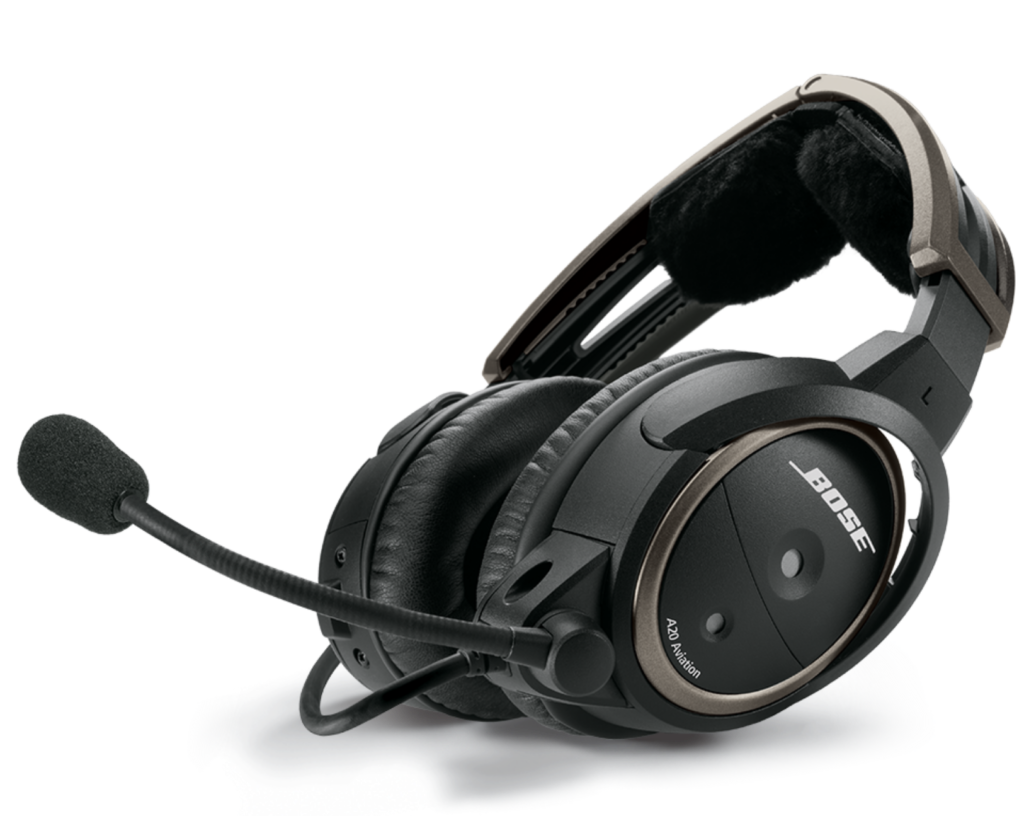 Bose A20 Aviation Headset
The A20 Aviation Headset features acclaimed noise reduction, comfort, clear audio and intuitive operation in a familiar around-ear design. The Bose A20 is designed for a wide range of aircraft, including those with high noise cockpits.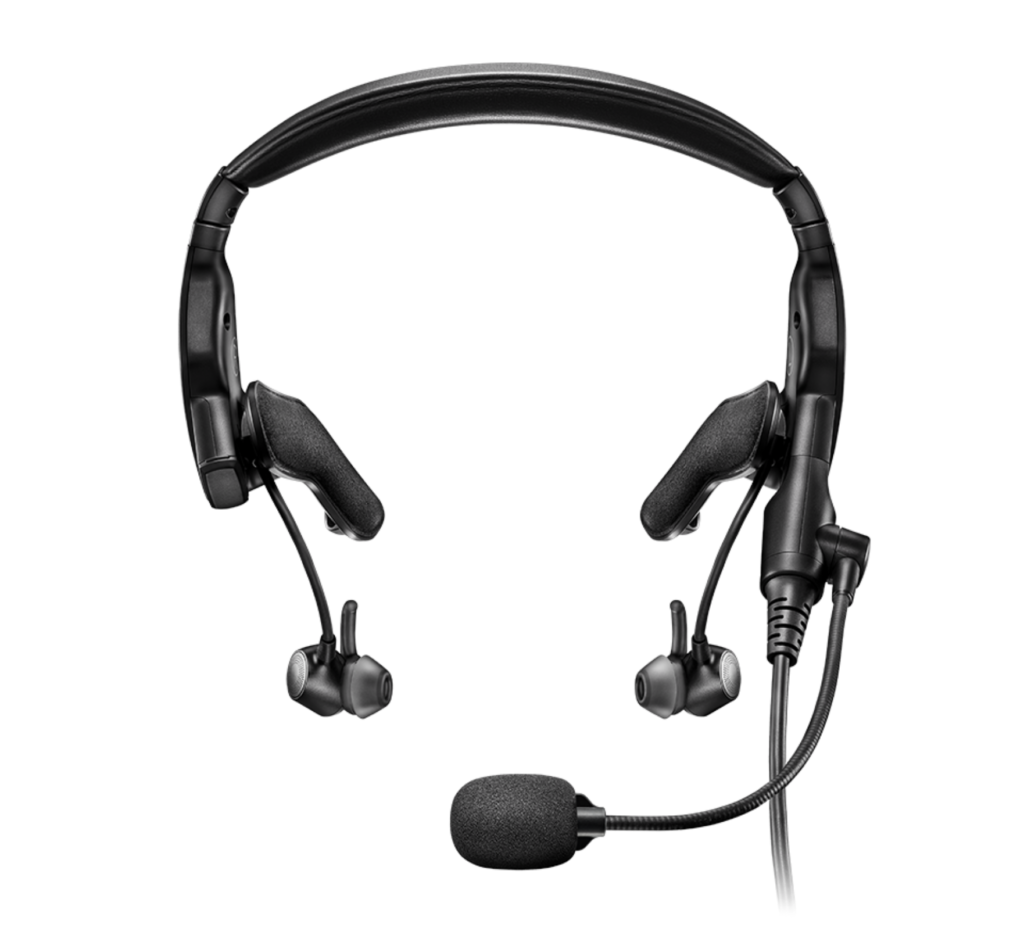 Bose ProFlight Series 2 Aviation Headset
The ProFlight Series 2 takes audio features Bose is known for – like active noise cancellation and clarity – and fits them into the lightest, most compact aviation headset Bose has ever produced. The ProFlight Series 2 is optimized for jet aircraft and quieter environments.