Experience the ProFlight Series 2
The ProFlight Series 2 is the lightest aviation headset Bose has ever produced, and when you're putting in the hours required to become a professional pilot, comfort goes a long way.
Hear how five real pilots got started in aviation and how Bose technology has helped them along the way.
Five pilots, seven different aircraft. Get to know the pilots who fly with the ProFlight Series 2.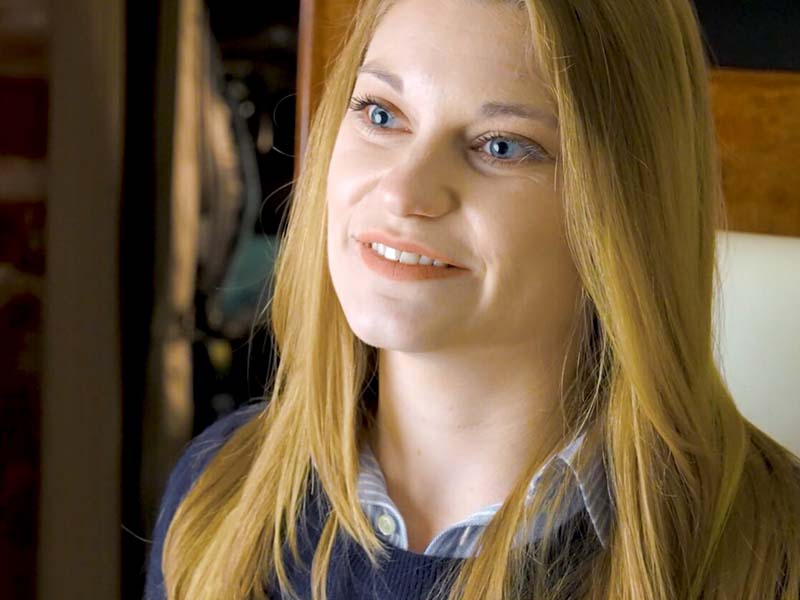 Kim Kissh
First Officer, G550
Kim might be younger than most pilots in her flight department, but she's earned her seat. Learn what motivates Kim to continually improve and how the Bose ProFlight Series 2 supports her on the flight deck.
HEAR WHAT MOTIVATES KIM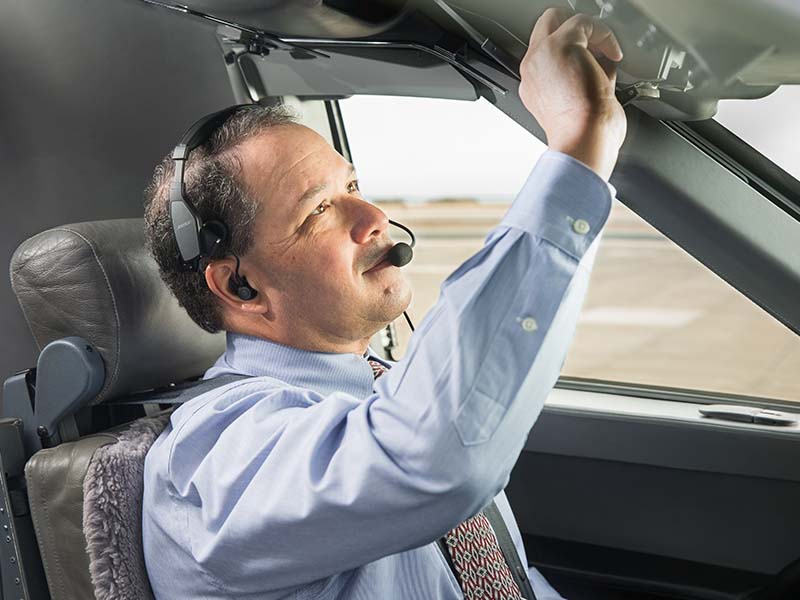 Menes Pierre-Pierre
Captain, G650
When you're the pilot of an ultra long-range aircraft, comfort is a high priority. That's why the ProFlight Series 2 was a game changer for Menes and his entire flight department.
SEE HOW MENES STAYS IN COMMAND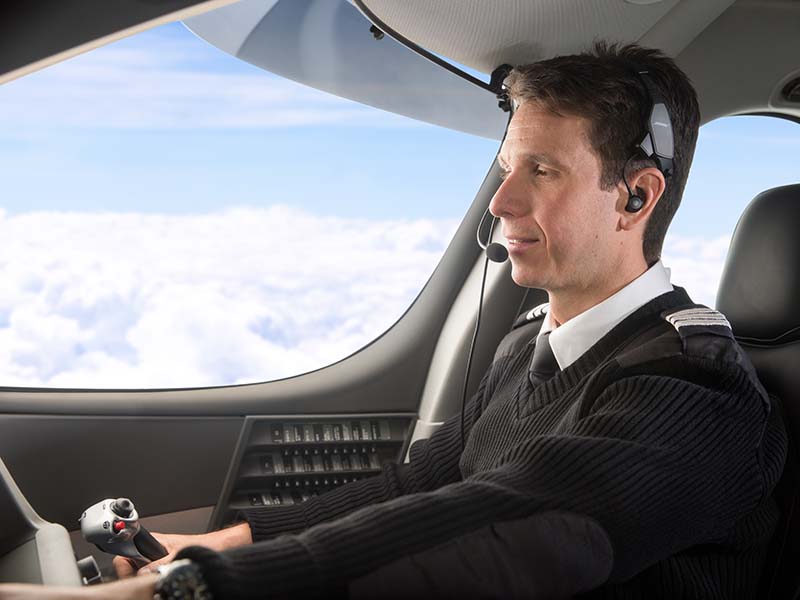 Pablo Branco
First Officer, E190
When Pablo puts on his headset, it's time to focus on flying. Hear how the ProFlight Series 2 supports his role, no matter if he's flying an airliner, business jet or general aviation aircraft.
LEARN HOW PABLO STAYS FOCUSED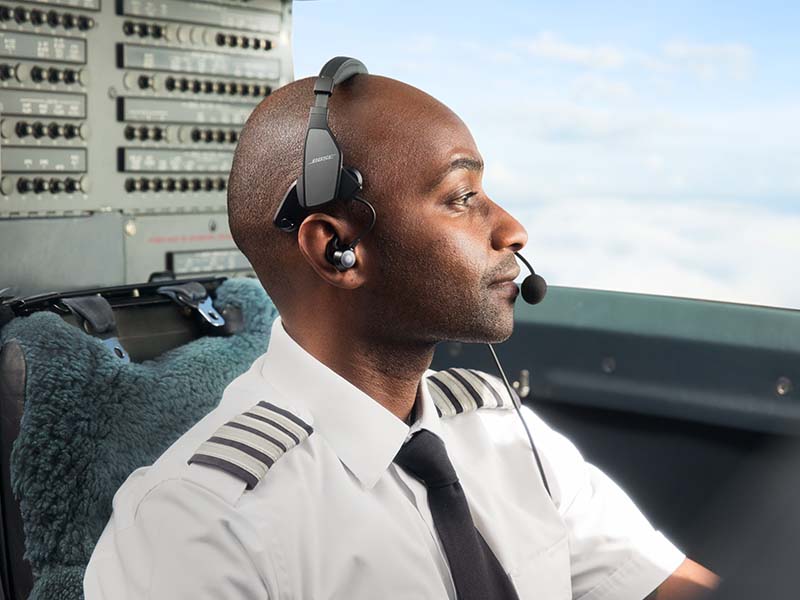 Timothy Karanja
Captain, E170 and E175
Timothy was inspired to become a captain during a long flight from Kenya. Hear what motivates him today and learn how the ProFlight Series 2 helps in Timothy's role as airline captain.
SEE WHAT INSPIRED TIMOTHY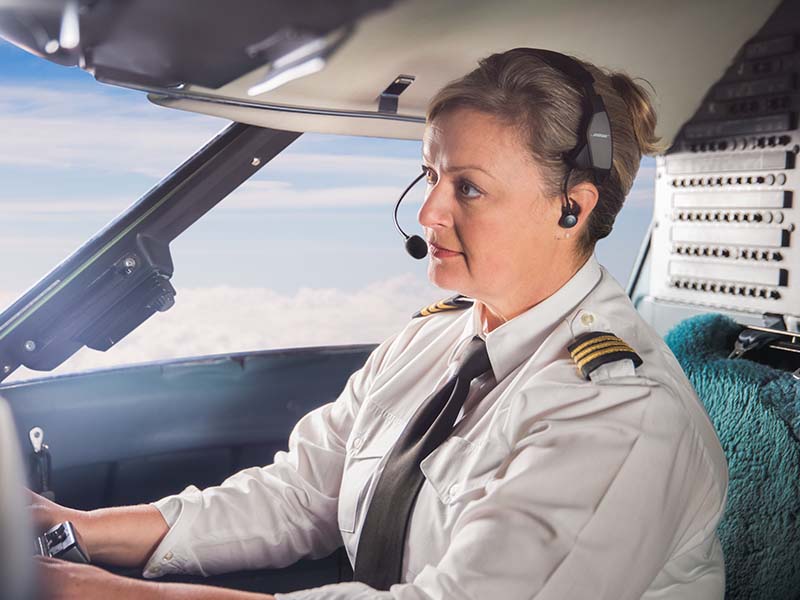 Devan Anding Norris
First Officer, B757 and B767
As a professional pilot, Devan has a lot to manage. Find out how clear communication provided by the ProFlight Series 2 helps her minimize fatigue and focus on the task at hand.
HEAR WHAT DRIVES DEVAN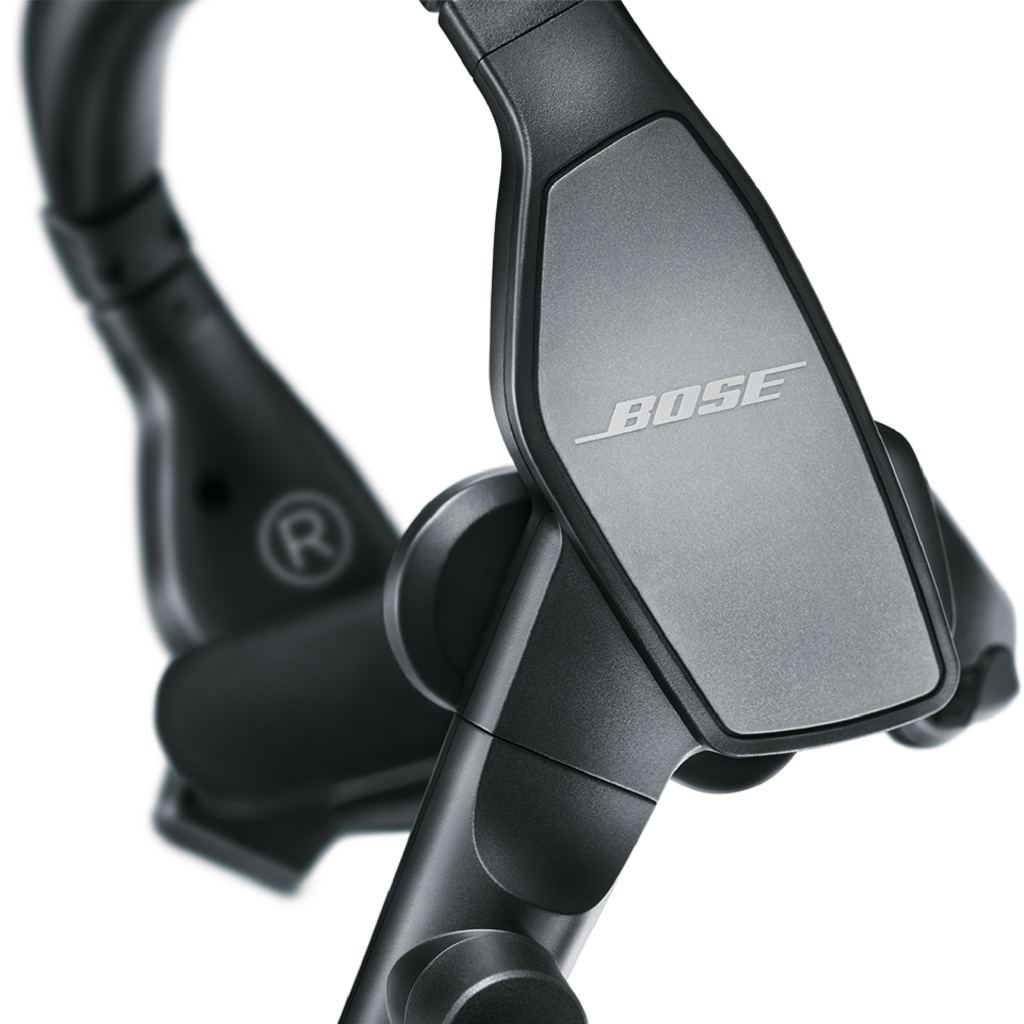 The ProFlight Series 2 takes features Bose is known for — like active noise cancellation, comfort and clarity — and fits them into the lightest, most compact aviation headset Bose has ever produced.
SEE THE HEADSET
Sign up for emails from Bose Aviation.
U.S. and Canada customers: Sign up to get Bose Aviation emails and communications for information on promotions, new products and more.

International customers: Visit our international site to sign up for Bose Aviation emails in your country.

Privacy Policy.
"*" indicates required fields