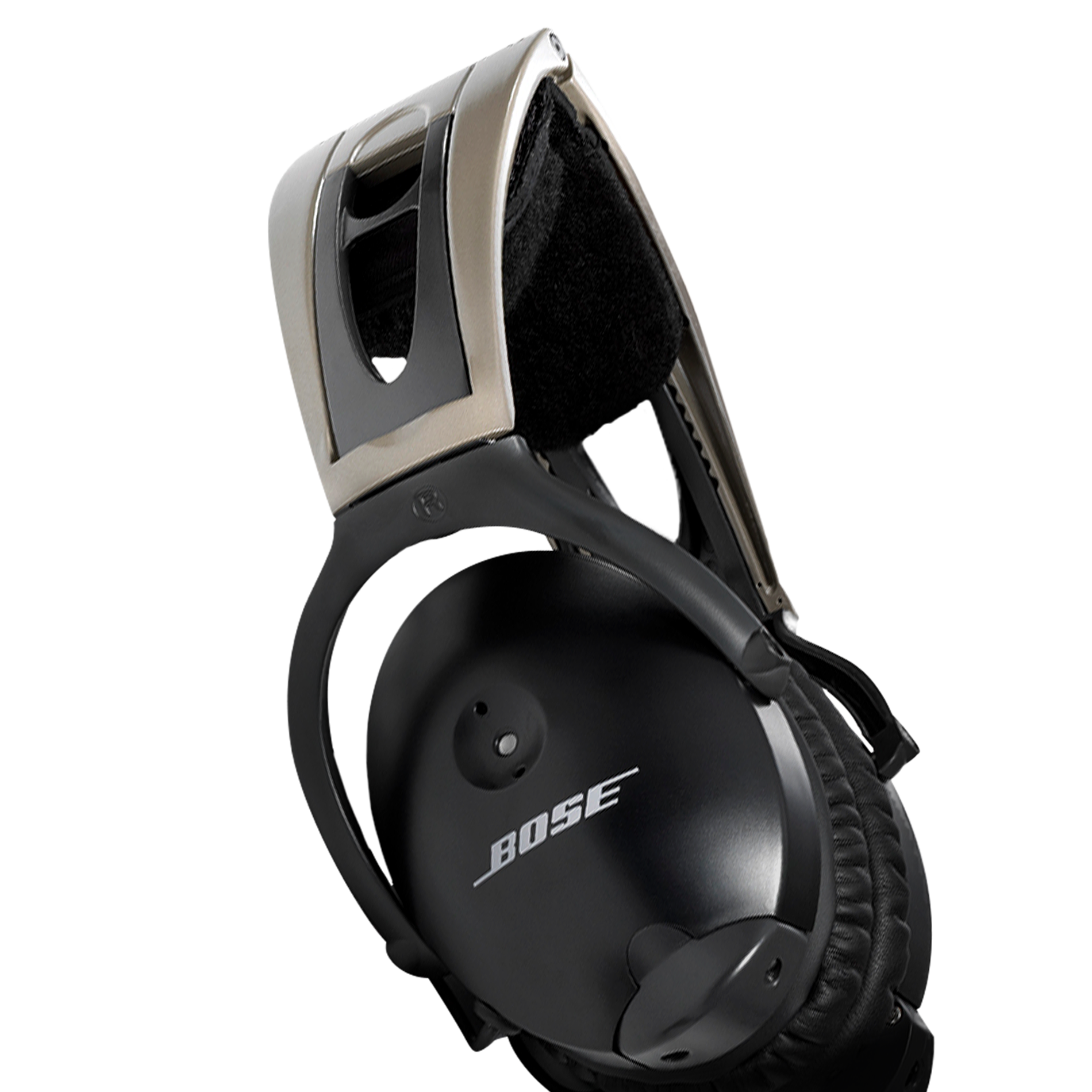 U.S. AND CANADA PROMOTION
Aviation Headset X trade-in discount
Thank you for your interest in the Aviation Headset X trade-in program. As of January 15th, 2023, we will no longer be accepting submissions for this program. Please keep an eye out on our website for future programs and offerings
If you submitted your trade-in form by January 14th, 2023, you will receive a credit toward a new ProFlight Series 2 or A20 Aviation Headset purchase.
Choose the headset to match your mission.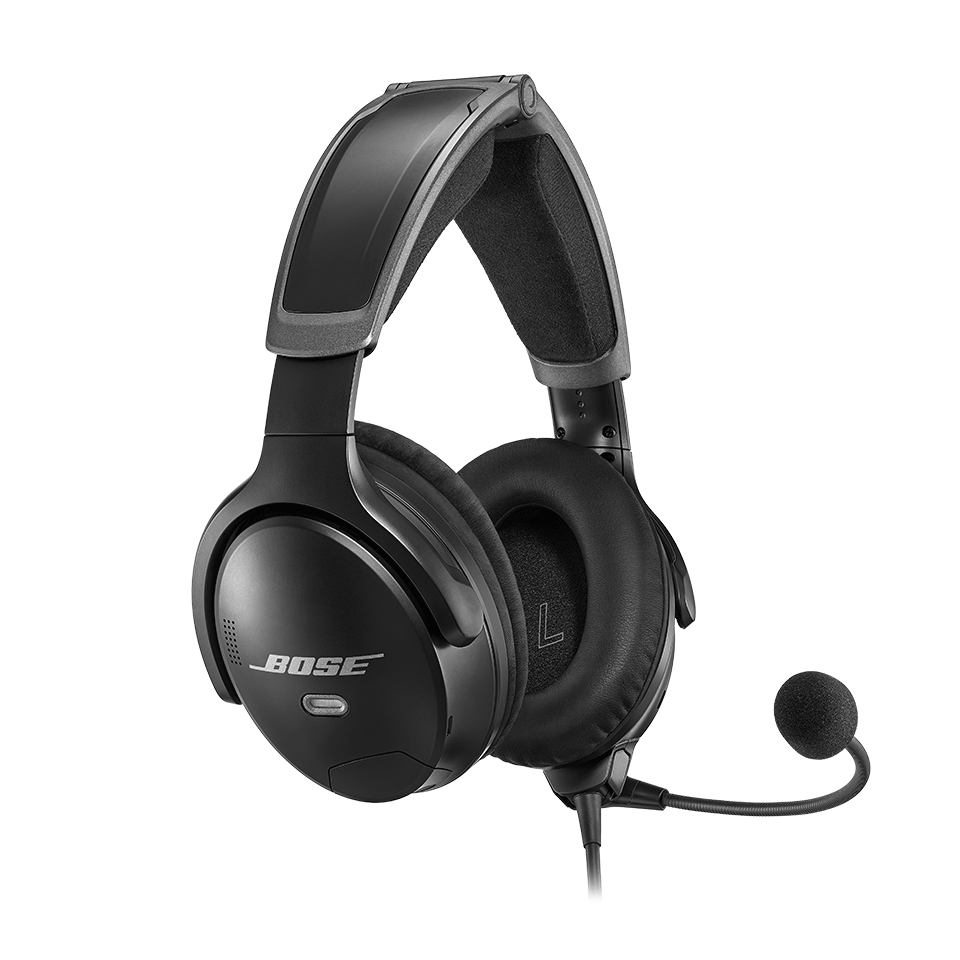 A30 Aviation Headset
The Bose A30 is the most comfortable around-ear aviation headset Bose has ever created. It dramatically elevates every flight with the best combination of comfort, audio clarity and active noise cancellation available on the market.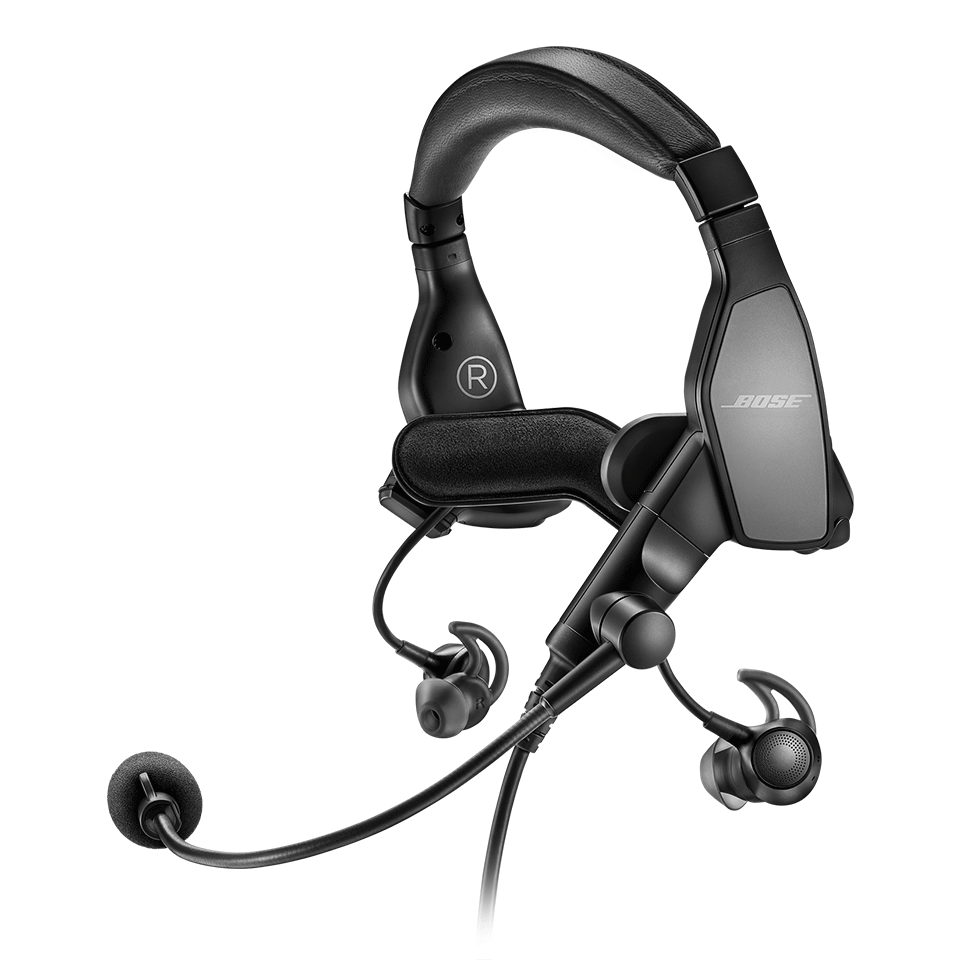 ProFlight Series 2 Aviation Headset
The ProFlight Series 2 takes audio features Bose is known for – like active noise cancellation and clarity – and fits them into the lightest, most compact aviation headset Bose has ever produced. The ProFlight Series 2 is optimized for jet aircraft and quieter environments.