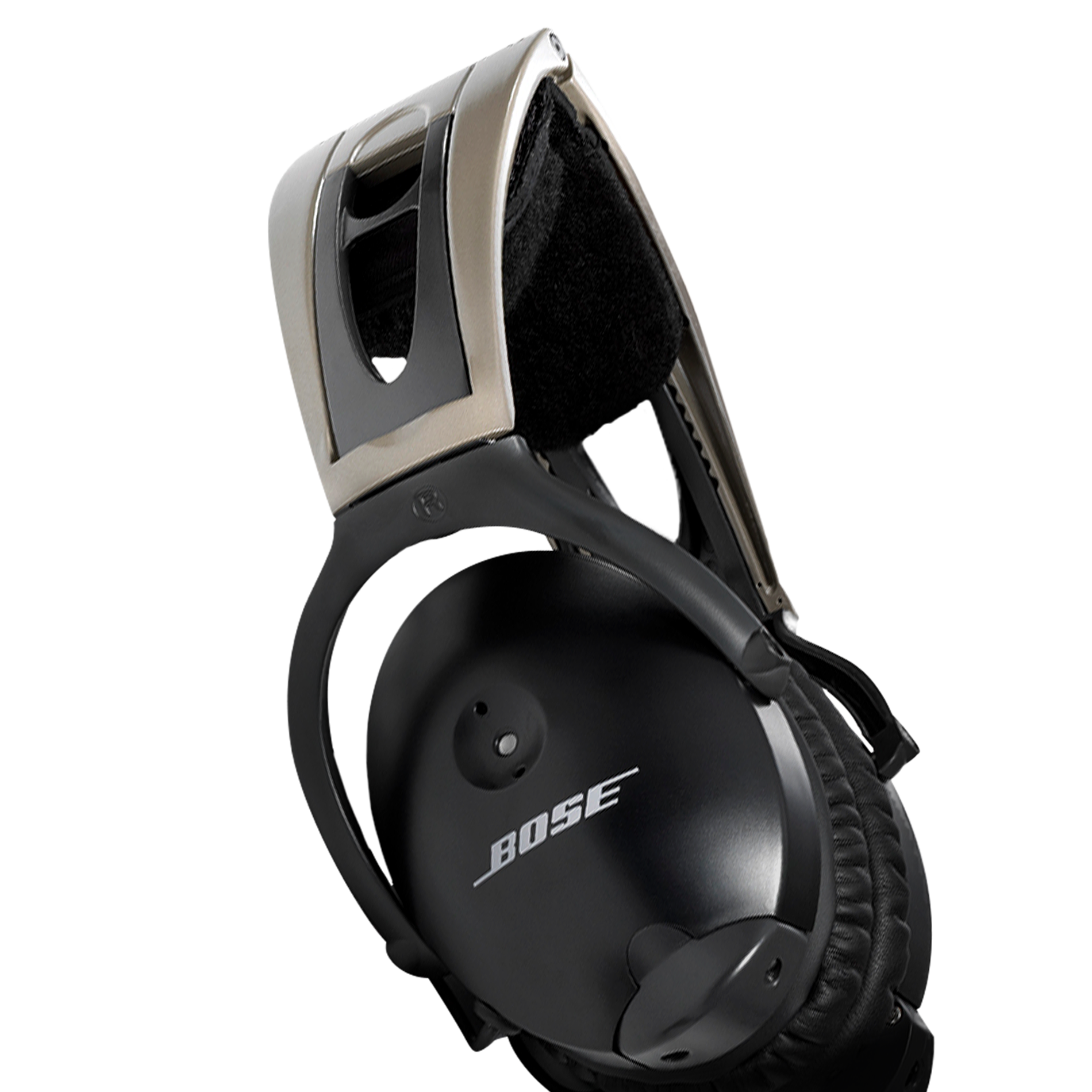 U.S. and Canada PROMOTION
Aviation Headset X trade-in discount
Since 1998, aviators have relied on the Bose Headset X for excellent comfort, clarity and noise cancellation. After decades of support, we've come to the end of the Headset X's service life. When you trade in your Bose Aviation Headset X, you'll get a $300 credit toward the purchase of a new ProFlight Series 2 or A20 Aviation Headset, with or without Bluetooth®.
Due to headset inventory delays, we are temporarily pausing submissions for Headset X trade-ins for all pilots. Please check back in a few weeks. We apologize for any inconvenience this may cause. 
Headset purchases after May 20th will not be accommodated for the AHX headset trade-in. We are no longer accepting Bose AHX trade-ins from U.S. military and U.S. government pilots. If you have questions, please contact us at .