Pilot Perspectives: Stevie Triesenberg Communication Tips for Flying into Oshkosh
As one of the world's greatest airshows, EAA AirVenture Oshkosh hosts more than 600,000 aviation enthusiasts for seven days of airshows, aerobatics, forums, networking, workshops and demonstrations. Flying into Oshkosh is an exciting opportunity for new and seasoned pilots alike.
First-timer to life-timer.
Stevie Triesenberg is a general aviation pilot and CFI. She flew into Oshkosh for the first time during OSH '21, which she knew would be a challenging yet rewarding experience. Stevie learned communication tips and best practices and gained invaluable skills that she can take far into her future as a pilot.
"Flying into Oshkosh is one of the most unique and incredible experiences you can have as a pilot."
Check out the full story.
Stevie Triesenberg communication tips: Flying into EAA AirVenture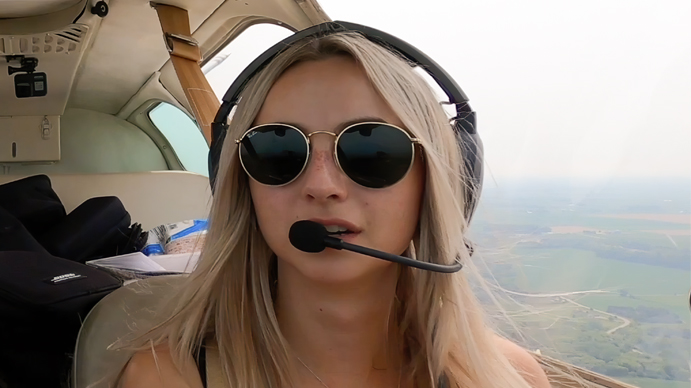 Tip 1: Listen intently.
Flying into EAA AirVenture doesn't require much radio communication from pilots. In fact, when you respond to ATC, it'll most likely be through rocking your wings, not necessarily by speaking on the radio.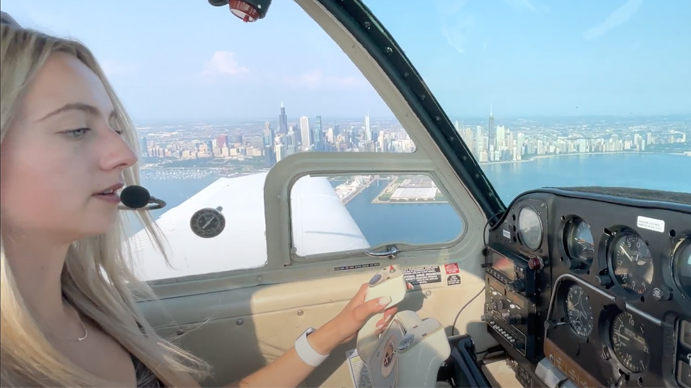 Tip 2: ATC is ready to help.
If you're on the approach and something doesn't seem right, speak up. ATC's goal is to help get you to your destination safely, so don't hesitate to ask for help or clarification.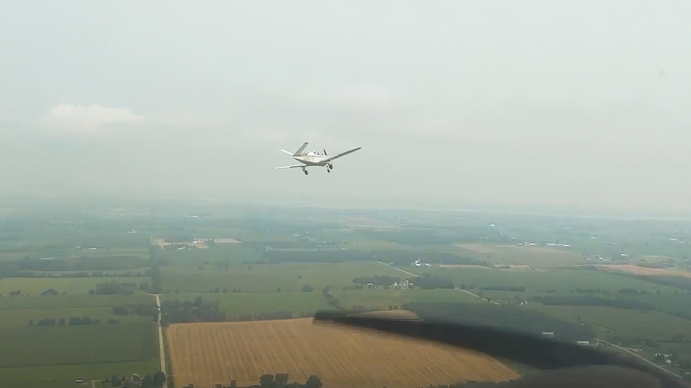 Tip 3: Maintain a high level of situational awareness.
There are hundreds of planes flying into EAA AirVenture, so situational awareness and clear communication are crucial.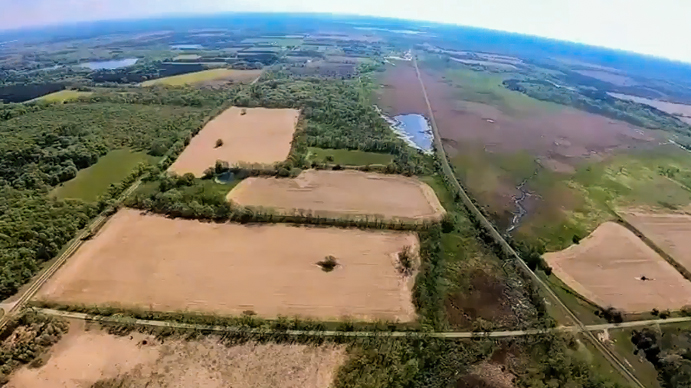 Tip 4: Listen to the Arrival ATIS.
To get to Oshkosh, you'll fly the assigned arrival by listening to the current ATIS for information on transition points and runways in use.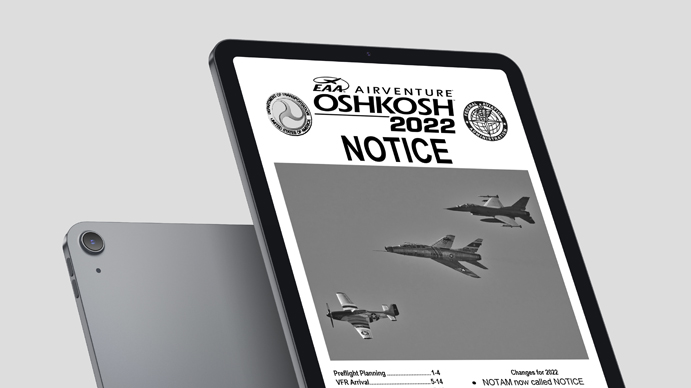 Tip 5: Read the Oshkosh Notice in advance.
Read and print or save Oshkosh Notice to use in flight – it provides all the information you need. You can also experience what flying into Oshkosh looks and sounds like by watching the videos on the EAA website.
NOTE: Always consult with a CFI before flying into Oshkosh for the first time.
Sign up for emails from Bose Aviation.
U.S. and Canada customers: Sign up to get Bose Aviation emails and communications for information on promotions, new products and more.

International customers: Visit our international site to sign up for Bose Aviation emails in your country.

Privacy Policy.
"*" indicates required fields