Kevin LaRosa II: Hollywood's aerial cinematography expert
You know Kevin LaRosa II's work. As the aerial coordinator for some of the biggest summer blockbusters, he's had a hand in creating some of the most memorable aviation scenes in recent memory.
Real pilots. Real planes. Real maneuvers. See why Kevin LaRosa II and his crew rely so heavily on clear communication to pull of these amazing practical effects.
The aerial coordinator toolkit.
Here is what's required to capture blockbuster aerial cinematography.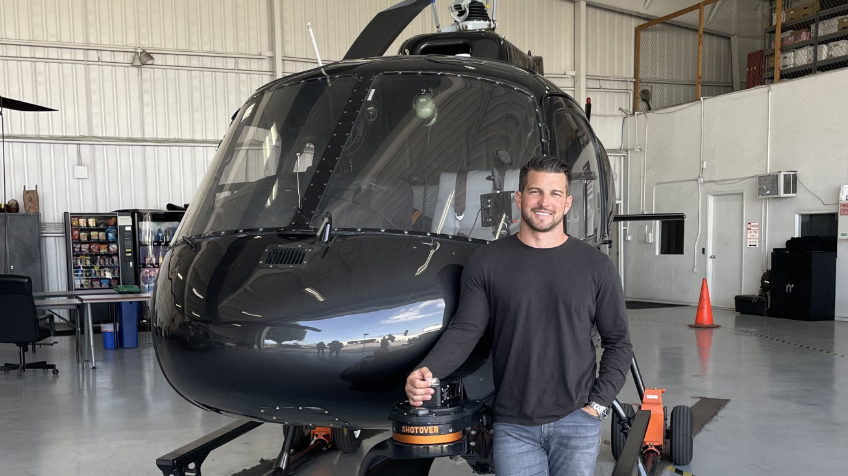 Airbus H125
A versatile single-engine helicopter that can handle extreme environments. Like a Hollywood set.
Carries up to seven passengers
Capable of a 140 knot cruise speed
4.5 hours of endurance
Fun fact: In 2005, an AS350 B3 (the previous model of the H125) broke the world record for the highest-altitude landing and takeoff, performed on Mount Everest at 8,848 meters (29,029 feet), a title still held today.
SEE MORE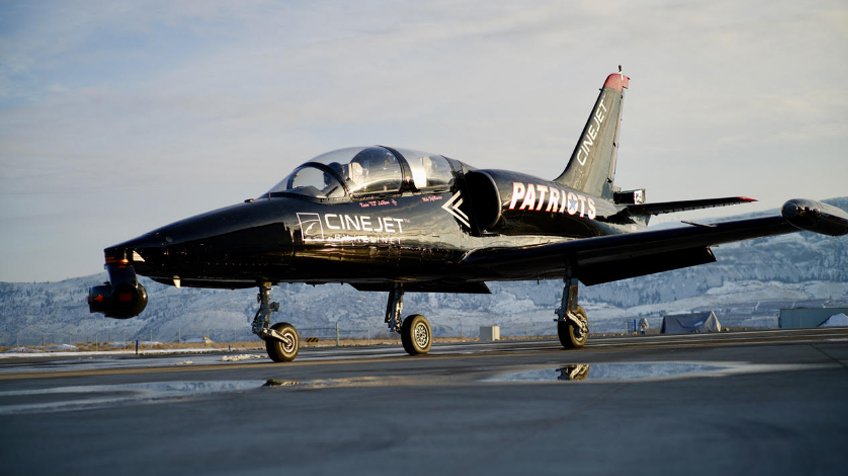 L39 CineJet™
Combines the performance and maneuverability of a fighter jet with Hollywood's most advanced camera stabilization platform ever created.
Captures 8K image quality
Travels up to a 350 knot cruise speed
Capable of maneuvers approaching 3Gs
Fun fact: Randy Howell, Kevin's partner in the CineJet™, has more than 23,000 hours of flight time in over his 30-year career.
SEE MORE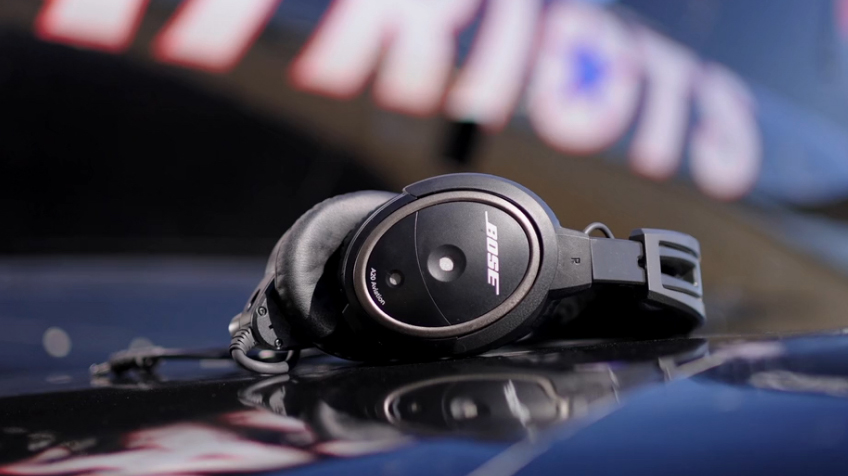 Bose A20
In Kevin's own words, "Communication has to work every single time, and it has to be clear."
Features 30% greater noise reduction than conventional aviation headsets
30% less clamping force than conventional aviation headsets
Certified to FAA TSO and E/TSO-C139 standards
Fun fact: Kevin uses the A20 behind the scenes, but this headset has appeared on screen as well. Look for it in "Shang-Chi and the Legend of the Ten Rings," HBO's "Succession" and more.
SEE MORE
Sign up for emails from Bose Aviation.
U.S. and Canada customers: Sign up to get Bose Aviation emails and communications for information on promotions, new products and more.

International customers: Visit our international site to sign up for Bose Aviation emails in your country.

Privacy Policy.
"*" indicates required fields