Pilot Perspectives: First Solos | Jason Miller
Every pilot has a first solo, and every first solo is a story they'll tell for life. We asked pilots to share their first solo stories with us, and while every story is unique, some things remain the same: excitement, nerves and an overwhelming sense of accomplishment.
Jason Miller didn't find aviation. Aviation found him.
Certified flight instructor Jason Miller was fascinated by flight as a kid. But it wasn't because he came from a long line of pilots. Instead, a family move brought him to a new home right next to Chicago's DuPage Airport, where he watched airplanes in the traffic pattern every day.
Eventually Jason's own first solo brought him back to that very same airport and brought his journey full circle. Now, through his aviation podcast, The Finer Points, Jason helps future generations of pilots achieve excellence.
Hear Jason tell his full first solo story.
What's Jason listening to?
You may know Jason from his aviation podcast, but that's not where his love for audio ends. In fact, there came a time when he had to choose between continuing with his band or becoming a pilot. Lucky for us, he chose flight. But music is still a big part of his life.
We asked Jason to put together a playlist of songs that help him focus before he takes off.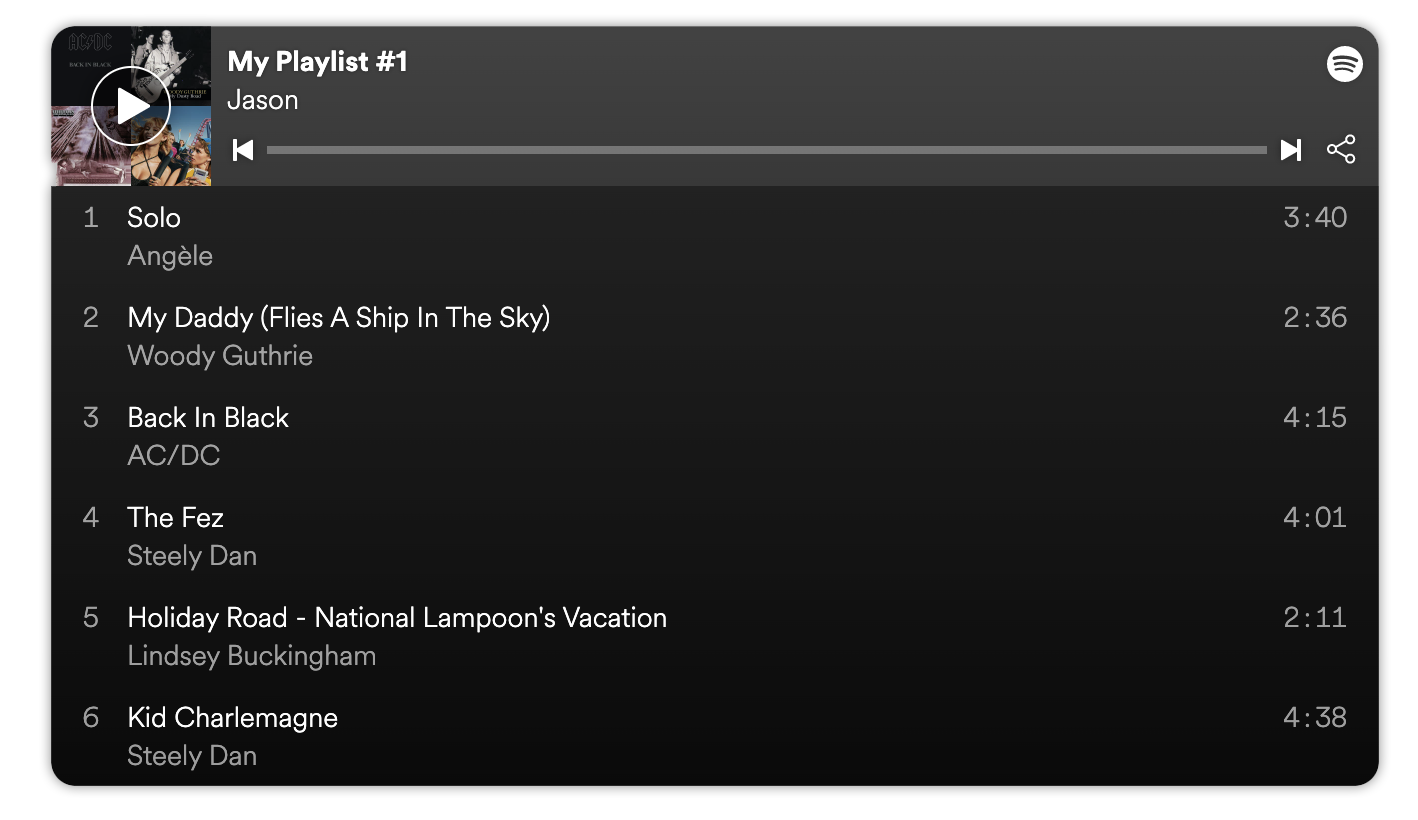 Share your first solo story.
Do you have a unique story from your first solo experience? Tell us about it on social media by tagging your post with hashtag #bosefirstsolo.
SEE MORE STORIES
Sign up for emails from Bose Aviation.
U.S. and Canada customers: Sign up to get Bose Aviation emails and communications for information on promotions, new products and more.

International customers: Visit our international site to sign up for Bose Aviation emails in your country.

Privacy Policy.
"*" indicates required fields