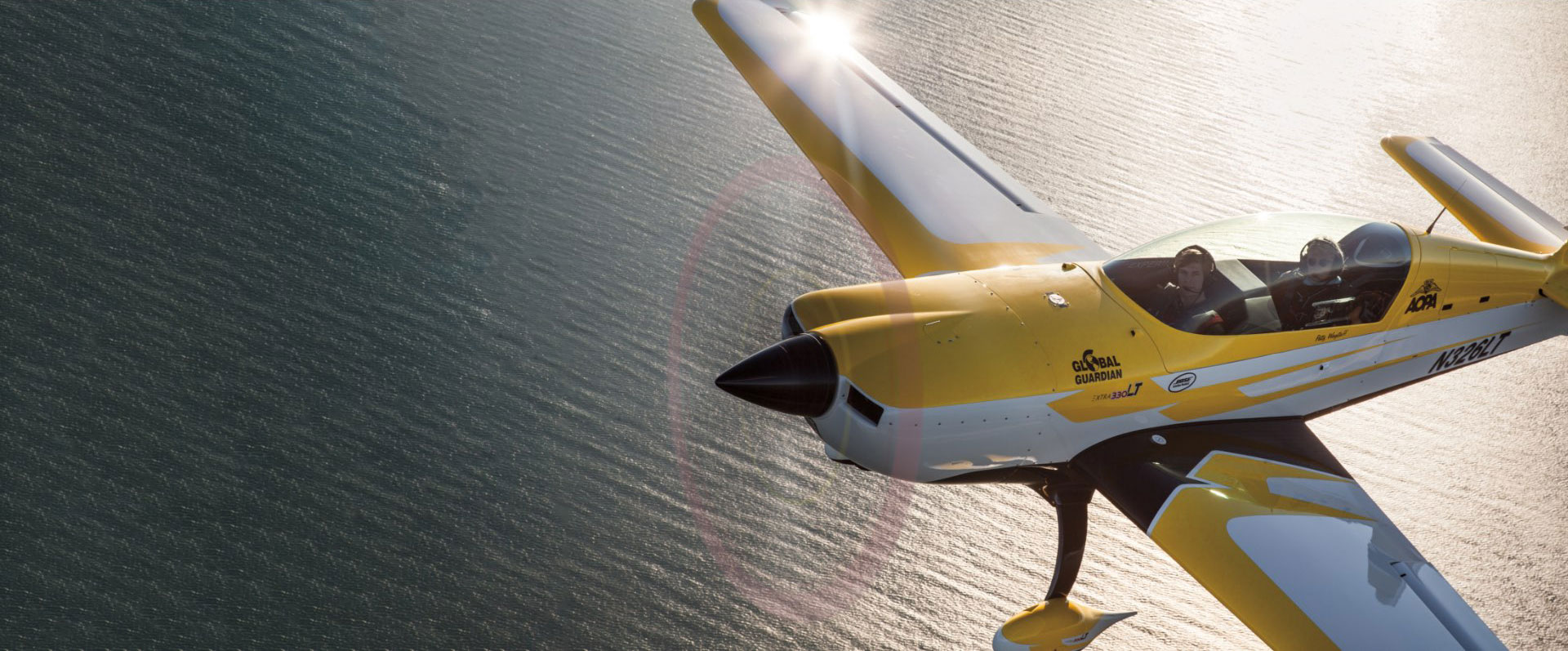 Certified Flight
Instructors
CFI Rebate Program
Flight instructors play a critical role in ensuring the safety and long-term success of the aviation community. We deeply appreciate the work they do and offer an exclusive headset rebate program to CFIs who purchase an A20 or ProFlight Series 2 Aviation Headset.
We have temporarily stopped accepting CFI promo redemptions while the summer promotion is running. We will begin accepting CFI promo redemptions again after the summer promotion is over.
The Bose Difference.
Why should students and flight instructors choose Bose aviation headsets? Because we go the extra mile to work with pilots and test our equipment for anything that might come their way.
Choose the headset to match your mission.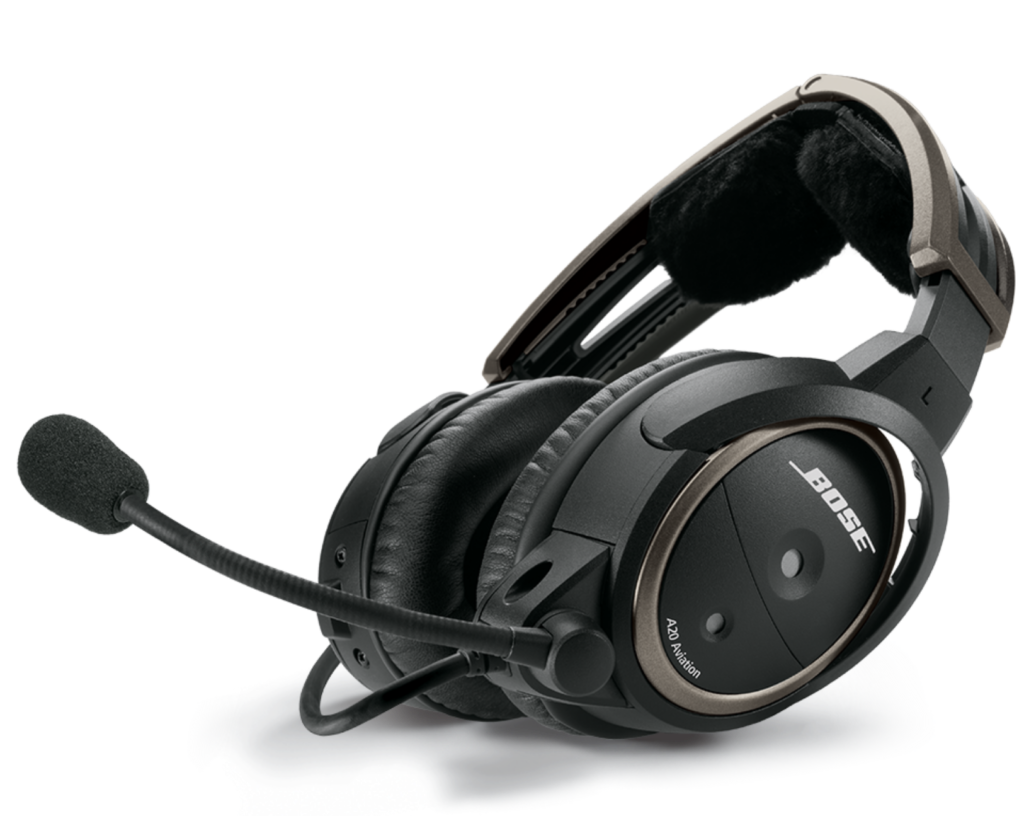 Bose A20
Aviation Headset
The A20 Aviation Headset features acclaimed noise reduction, comfort, clear audio and intuitive operation in a familiar around-ear design. The Bose A20 is designed for a wide range of aircraft, including high noise cockpits.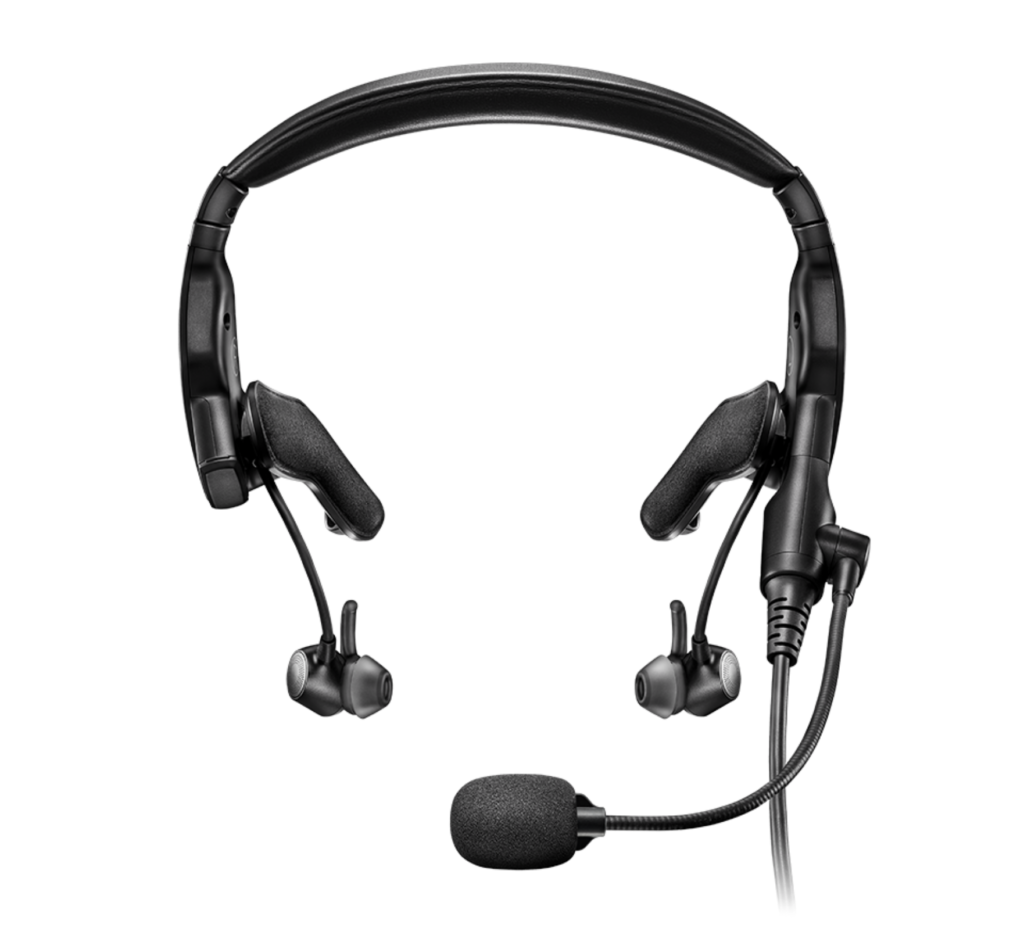 Bose ProFlight Series 2
Aviation Headset
The ProFlight Series 2 takes audio features Bose is known for – like active noise cancellation and clarity – and fits them into the lightest, most compact aviation headset Bose has ever produced. The ProFlight Series 2 is optimized for jet aircraft and quieter environments.
Sign up for emails from Bose Aviation.
Sign up to get Bose Aviation emails and communications for information on promotions, new products and more.

Privacy Policy
"*" indicates required fields