Bose Aviation Headsets
Flying is your passion.
Clear communication is ours.
Summer Promotion
Order before August 7.
Get a free set of Bose Sport Earbuds (an up to $179 USD, $235 CAD value) when you purchase a Bose aviation headset between July 18 and August 7. Plus, get 10% off each additional A20 or ProFlight Series 2 headset purchased.
LEARN MORE
Choose the headset to match your mission.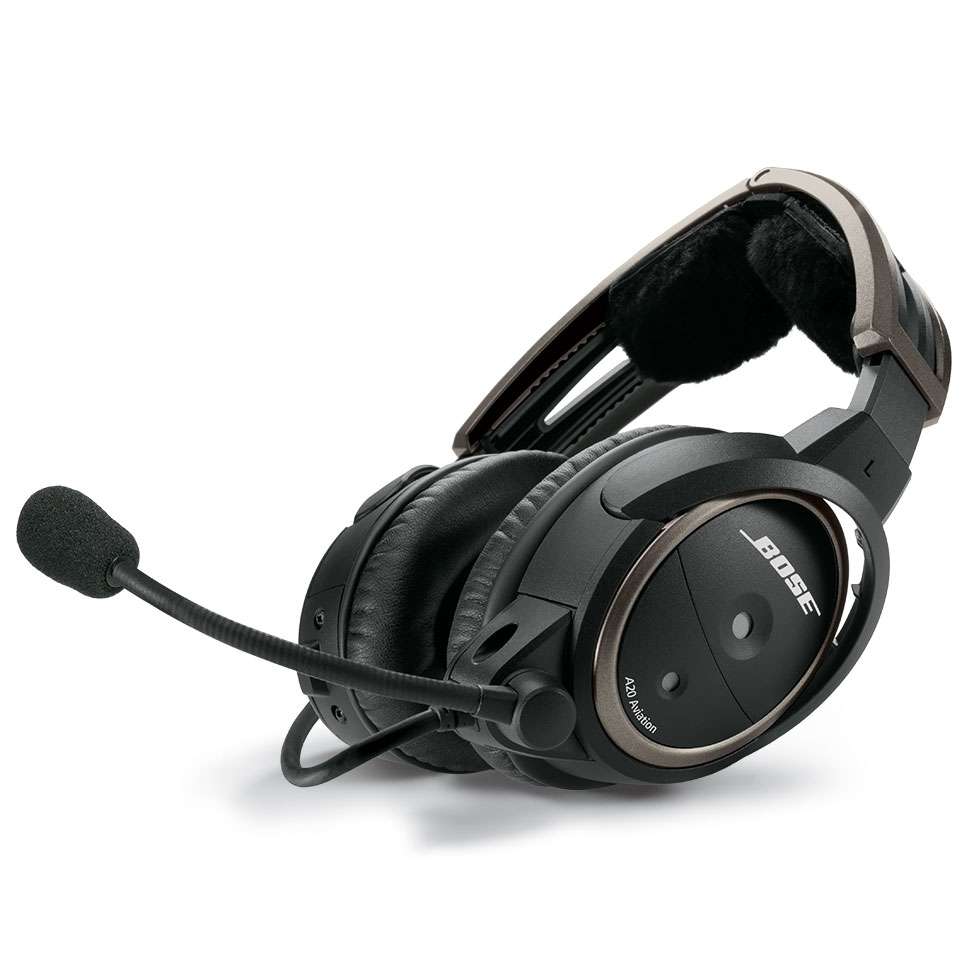 Bose A20 Aviation Headset
The A20 Aviation Headset features acclaimed noise reduction, comfort, clear audio and intuitive operation in a familiar around-ear design. The Bose A20 is designed for a wide range of aircraft, including high noise cockpits.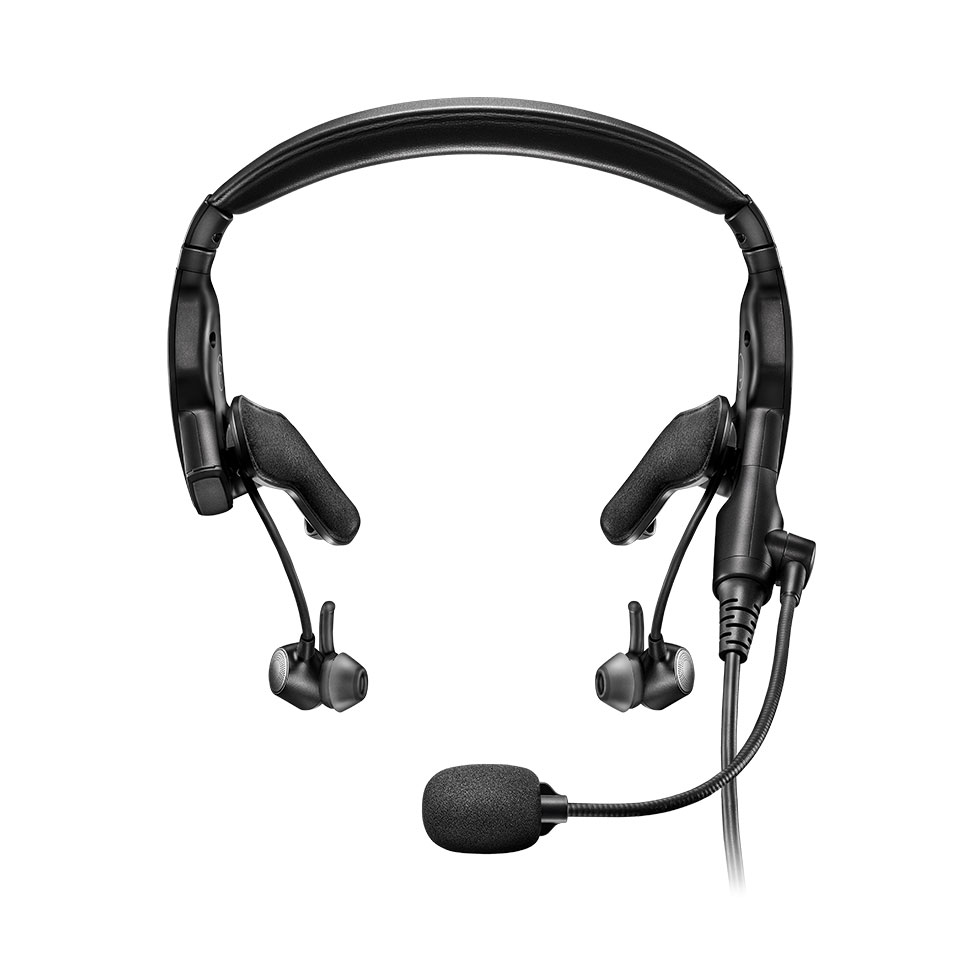 Bose ProFlight Series 2 Aviation Headset
The ProFlight Series 2 takes audio features Bose is known for – like active noise cancellation and clarity – and fits them into the lightest, most compact aviation headset Bose has ever produced. The ProFlight Series 2 is optimized for jet aircraft and quieter environments.
See the Bose difference.
Meet Matt Greenway, Mechanical Engineer, and Matt Ruwe, Senior Product Manager, from the Bose Aviation team, as they share their passion for flying and working on Bose aviation headsets.
How TSO certification benefits you.
A TSO (Technical Standard Order) is far more than a regulatory box to check – it's an important assurance that your headset is compatible with other equipment and has been rigorously tested to meet or exceed the demands of your flight environment.
LEARN MORE
Sign up for emails from Bose Aviation.
Sign up to get Bose Aviation emails and communications for information on promotions, new products and more.

Privacy Policy
"*" indicates required fields