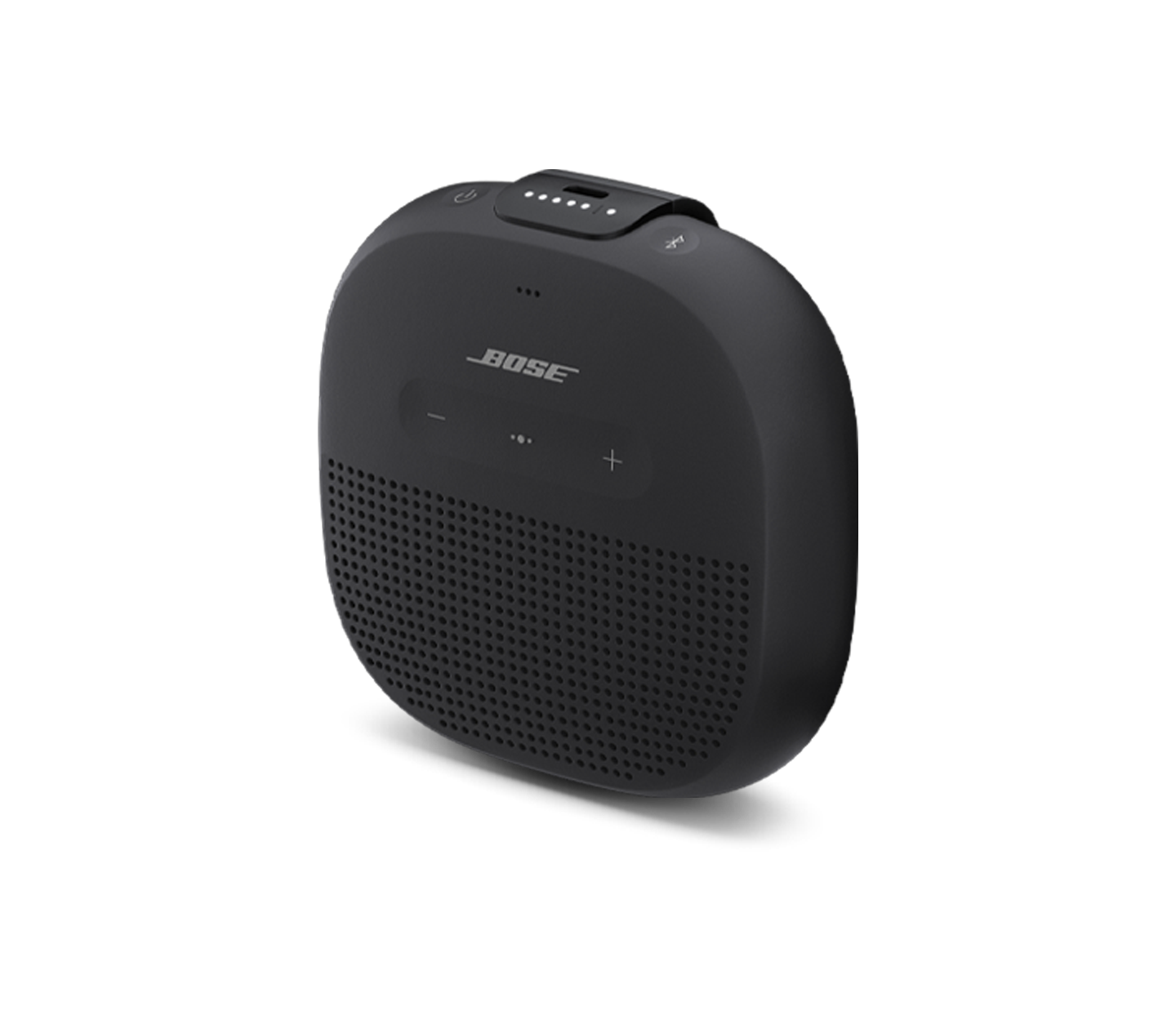 HOLIDAY PROMOTION
If you've purchased a headset from an authorized dealer, redeem your offer here.
Access the form by clicking the Redeem Now button below by January 30, 2023 to take advantage of this promotion. Be sure to upload a copy of the sales receipt from your Bose aviation headset purchase through an authorized aviation headset dealer in the USA or Canada. Bose aviation headset purchases must be made between November 20 – December 31, 2022.
Frequently Asked Questions
The serial number is located on the right side pad. To view the serial number, gently grab and peel the side pad cushion from the left edge away from the side pad.
Unfortunately, we cannot accept orders that were placed after the promotion ended.
Our gift with purchase cannot be substituted for another product.